Lisa Bardell
"Through channeling and energy healing Lisa will help you clear spiritual blocks that have been keeping you from fulling loving yourself and owning your beauty. You will come out of the session with a new sense of calm, self-love and connection. Time with Lisa is spent in a deeply guided mediative state. You just have to sit back, relax and receive. There is some gentle movement at the end to prepare you to be seen by the camera!" -Rebecca
Spiritual Healer
Lisa Bardell is a Spiritual Healer with 8 years grounded experience as a Clinical Hypnotherapist & Life Coach. Today she works with awakening women who want to up-level their lives and businesses, and activate their spiritual gifts.
Lisa is able to focus at the multi-dimensional root cause of issues and blocks as a spiritual catalyst and channel for deep healing and transformation. One of her specialist gifts is helping women to experience a freer flow of Divine Feminine, sensual Shakti energy.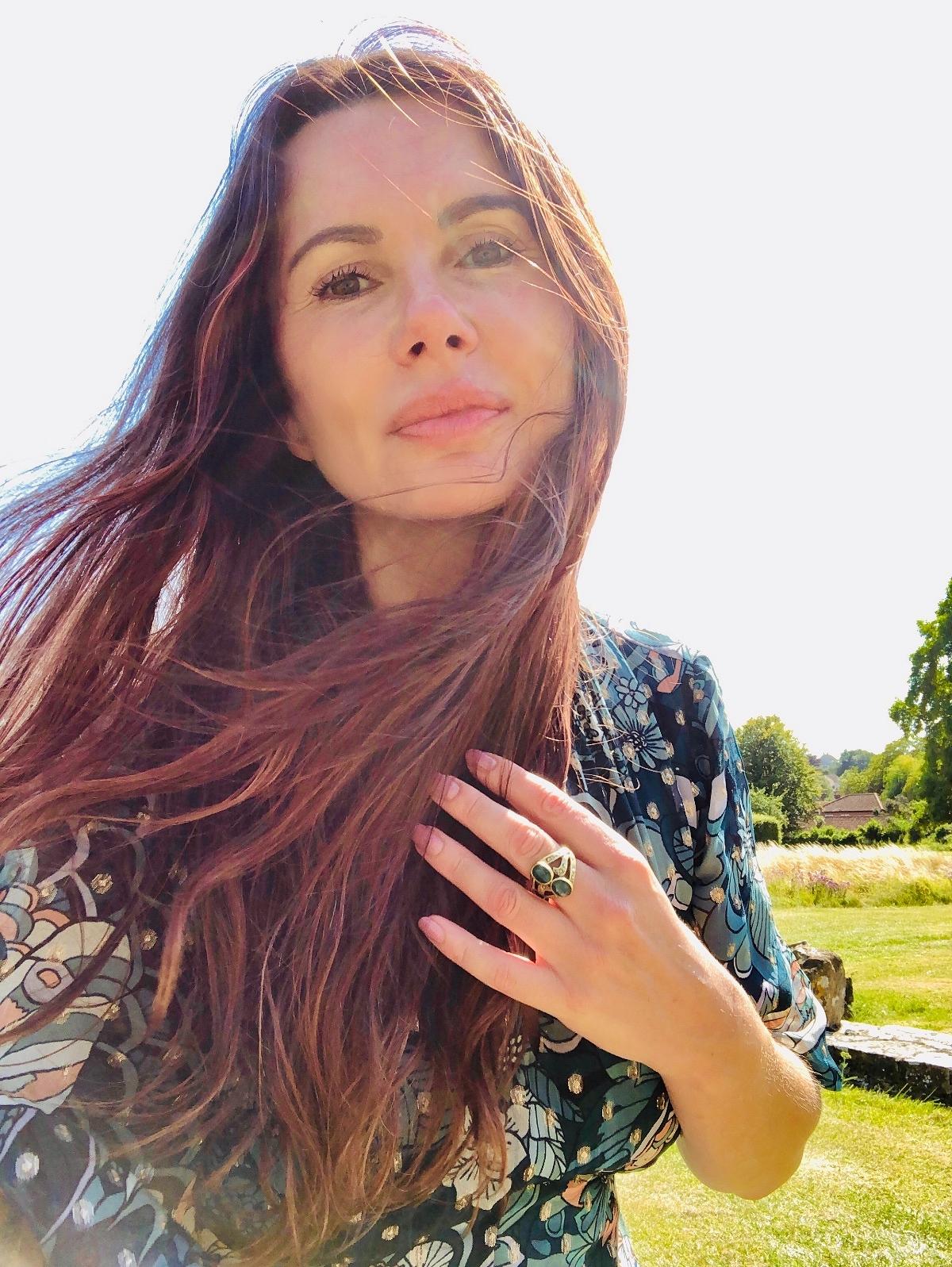 Usha Rose
"Usha integrates the parts of you that feel small, scared and unseen, with the parts of you that feel confident, loved and free. Through a guided meditative dialogue she helps you connect with both those places in your body to bring balance and support. You will feel ready to stand in your own confidence and self-love. Time with her is spent in a guided meditation and dialogue, either sitting or standing. She brings dance and movement in at the end of the session to integrate your new found celebration of self-love." -Rebecca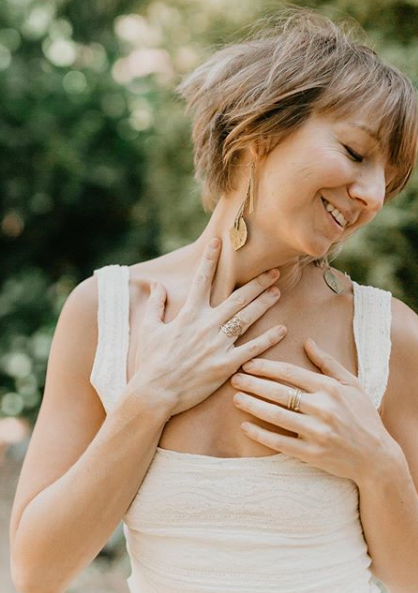 Sex, Love and Relationship Coach
Usha Rose is a Sex Educator and Intimacy Coach, Workshop Facilitator and Producer, Dance and Yoga Teacher, and Licensed Massage Therapist. She is trained in the Somatica™ Method of Sex and Relationship Coaching and is a graduate of the International School of Temple Arts Practitioner Training.
Usha is excited to be channeling her creative life force energy into sharing her knowledge and experience with others, to support you in living a more abundant, satisfying and powerful life. She believes in creating the life you love and breaking free from social paradigms and limiting beliefs.

"Leàn will help you feel what it's really like to live inside your skin. She helps you connect to your own inner energy and guides you as you move it though your body , awakening all your cells to their divine, sensual sensation of pleasure. Time with her is spent talking, in a guided meditative journey either sitting or lying down, and then ending with dance!" -Rebecca
Conscience Sexuality Teacher
Leàn believes our sensual connection to life is an avenue to more conscious living. Her work is in line with the tantric philosophy. Our god-given sexual fire/energy is a short track to tapping into our power-house of intensity - this can be intensity of love, of joy, of deep connection, of sadness, fear or even anger. It can be many things, yearning to be felt and expressed. It opens us to be more present to ourselves, to our partners and to life.
Leàn's aim is always to awaken you to your own ability to extreme bliss; your ability to feel the flow of your life force energy. The movement of this energy is simply a realization of self, it is a deep feeling and awareness of yourself, of your inner body, of your awareness to feel.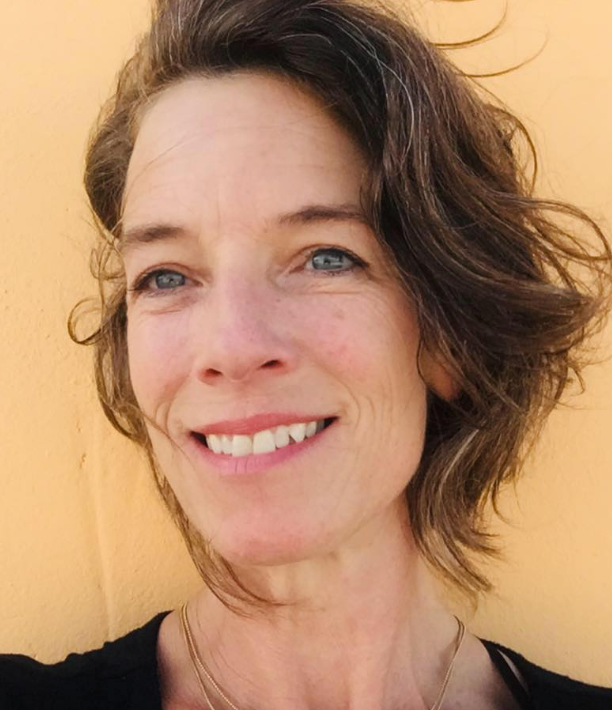 To support your experience of connecting to your soul's light, Rebecca offers you a special session with an Embodiment Guide before your portrait session to help you ground that light into your body. The Embodiment Guide will help you bring awareness to what is present for you. If you are scared or nervous, then that is the place to start. If you are happy and excited then you will start there. Both are completely fine. The Embodiment Guide will take you on a journey to the deepest part of your own hidden depths so that you may blossom into your own light, ready to be photographed!
The entire experience is crafted as an expression of self love.
Depending on your individual needs and personality, Rebecca will help you choose the best guide to suit you.
An Embodiment Guide:
Creates a safe place for you to be vulnerable and touch the depths of yourself. To bathe this sacred place in light and awakening. To make your sacred place known and safe to be seen so that you want to celebrate your glory in images!

Will help you listen to the wisdom of your own body…..liberation begins with awareness!

Will help you feel more confident in your body and sensuality. You will shift from feeling disconnected, to feeling more aliveness and presence in your body.

Will help you find your desire and let it guide you in connecting with others as you open to a wonderful love affair with life.

Will help you feel honored, loved and seen.
This is about you becoming more YOU! The deepest part of you knows how to get there. The Embodiment Guide just helps you find the door. I am waiting there to witness and celebrate you!