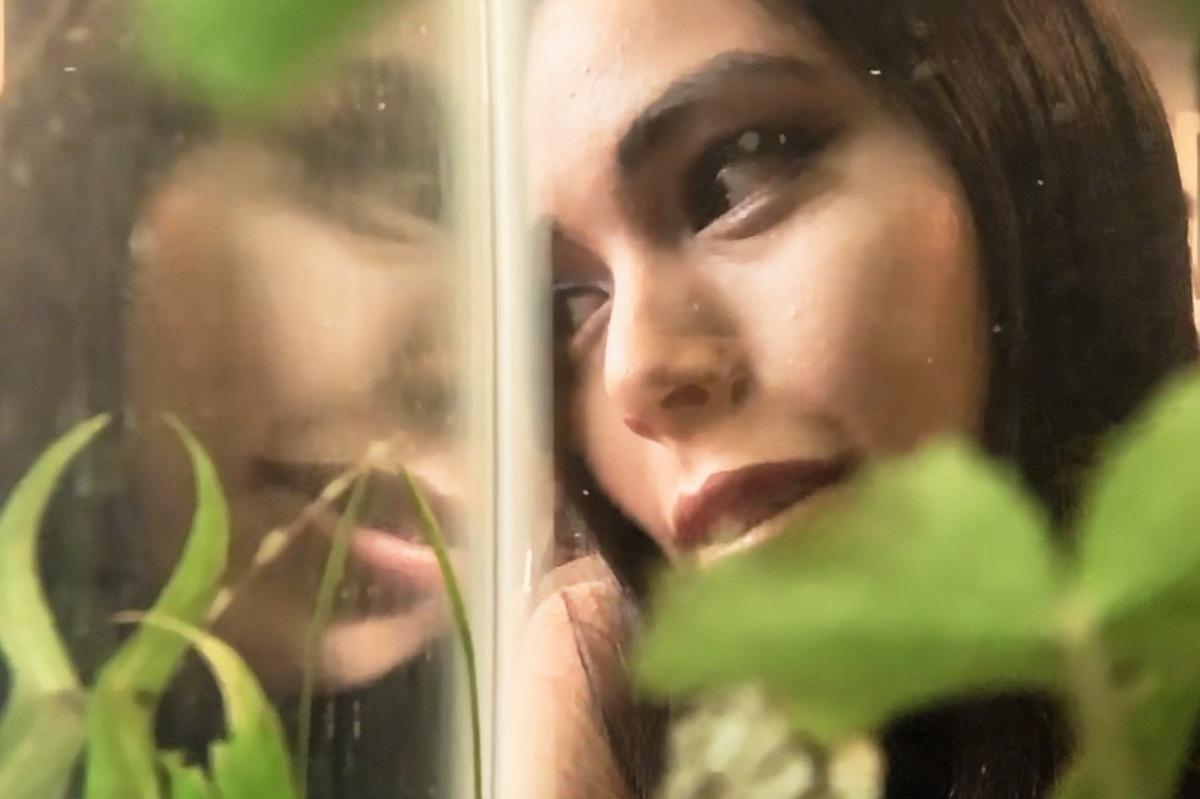 To share the lasting impact and benefits of Remote Portrait Sessions, Rebecca Tolk Photography is pleased to offer an exclusive Business-to-Business referral program. Individuals may also apply.
Once approved, program members have access to privileges upon referring clients for Remote Portrait Sessions (RPS):
These benefits include a 10% return on all RPS referrals made to Rebecca Tolk Photography on any collection offering for up to 3 years, after which membership applications will need to be resubmitted.

Program members are also entitled to apply for a complementary "To Be Seen" RPS experience valued at $4,800. Each month two program members will be selected to receive the complementary digitals-only session. The first $3,000 in referral fees will be waived in exchange for this free session.

Additionally, program members may coordinate with Rebecca directly to customize sessions specifically for their client base. This includes: arranging for different embodiment guides and healers (such as in-house or specialized preferences), custom presentation albums, or custom gift boxes to include your company's product(s).

Referrals are easily tracked through our booking pages, ensuring simple accounting for referral fee purposes. Fees are paid upon completion of client's RPS.
To enjoy the benefits of our Referral Program Membership, we invite you to complete the application questionnaire below.
We look forward to working with you!