Date Night
Remote Portrait Sessions
From Romantic to Erotic and Everything in Between. . .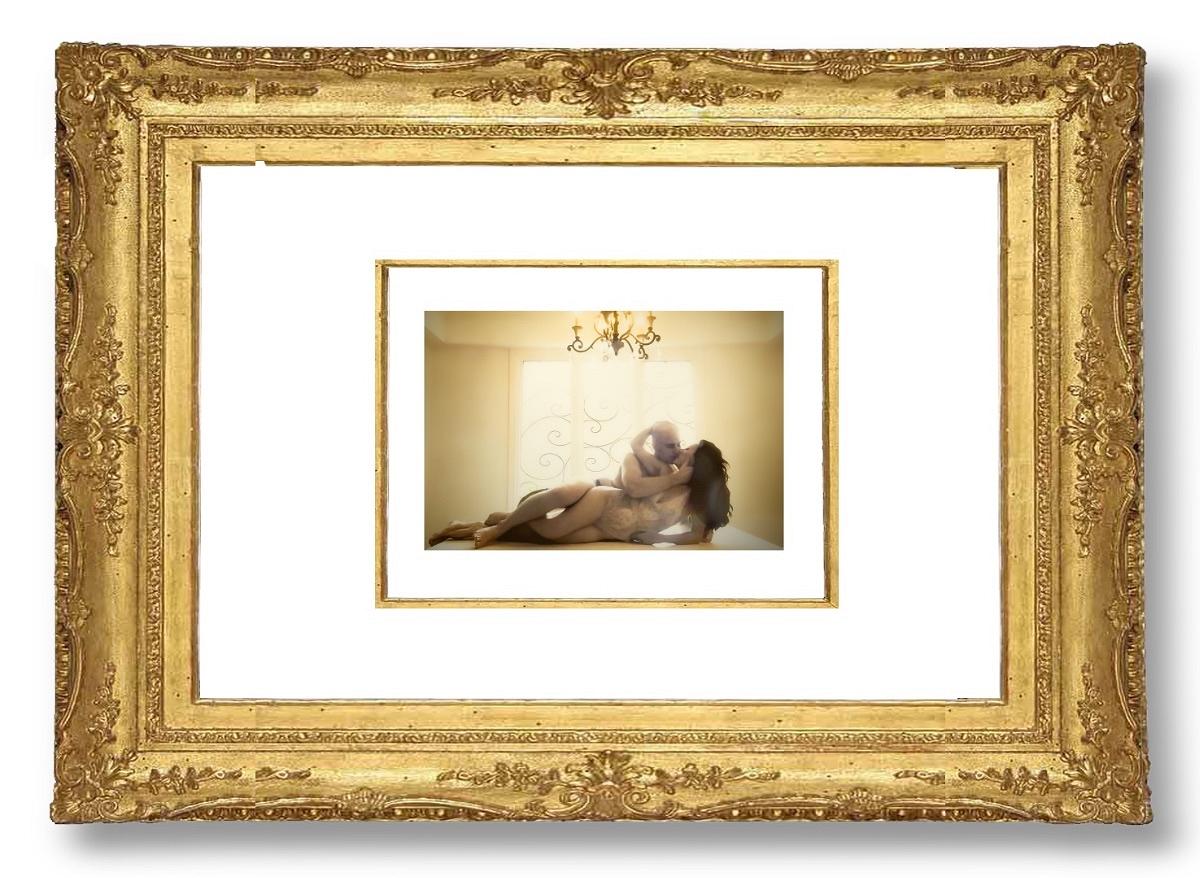 "My artwork captures the sacred union and energetic connection of two hearts surrendered."

In a Date Night Remote Portrait Session Rebecca holds space for you to explore yourself, your passions and your sensuality in partnership. She offers an experience for your deep connection and desires to be reflected back to you in images. These images are a timeless reminder of the love you share and your devotion to each other....any which way you choose to express yourselves!
Be it romance on the couch, tantric yoga, a steamy bath, kink in the kitchen or anything else that tickles your fancy, Rebecca would be honored to capture this special moment for you.
An Embodiment Guide is provided to facilitate sacred union, embodied connection and emotional freedom.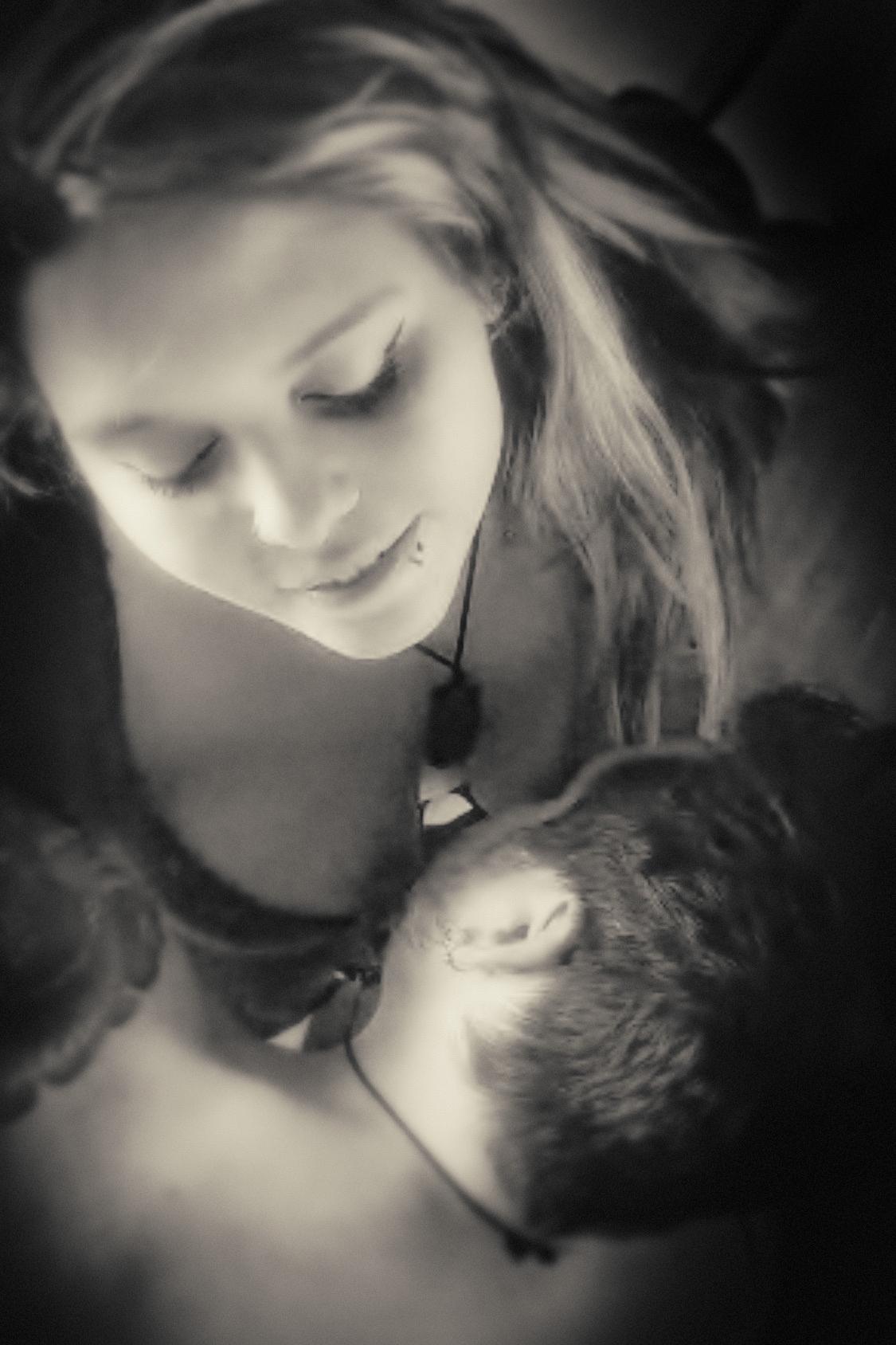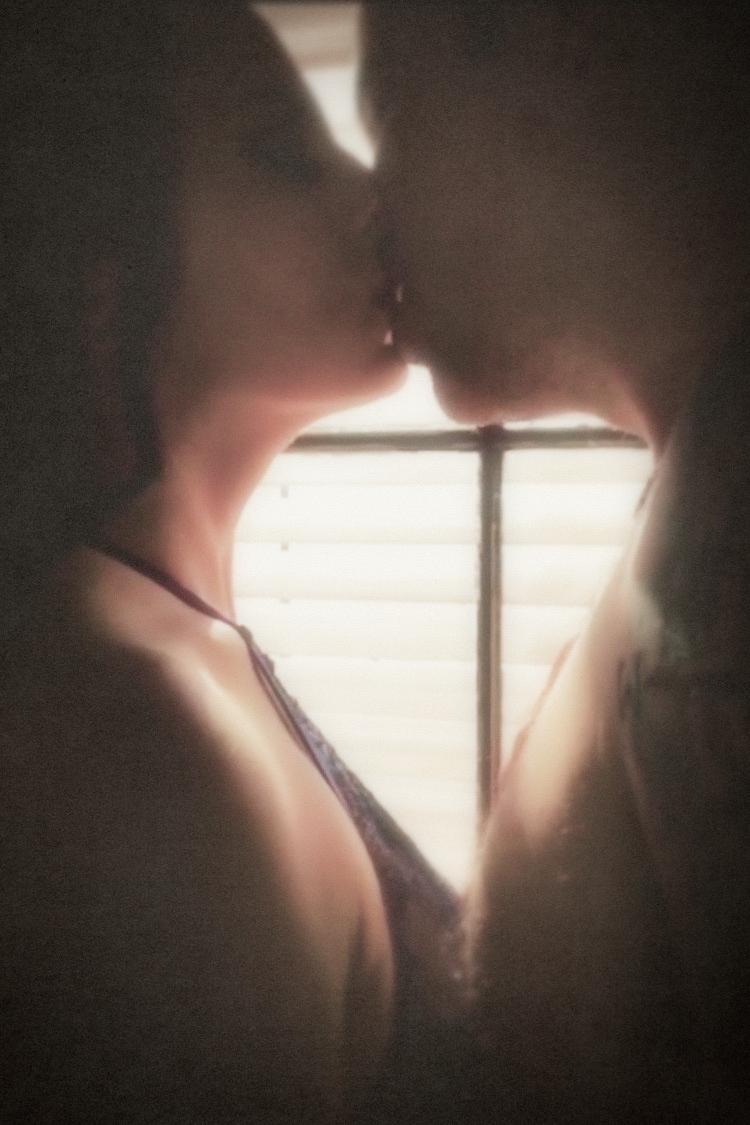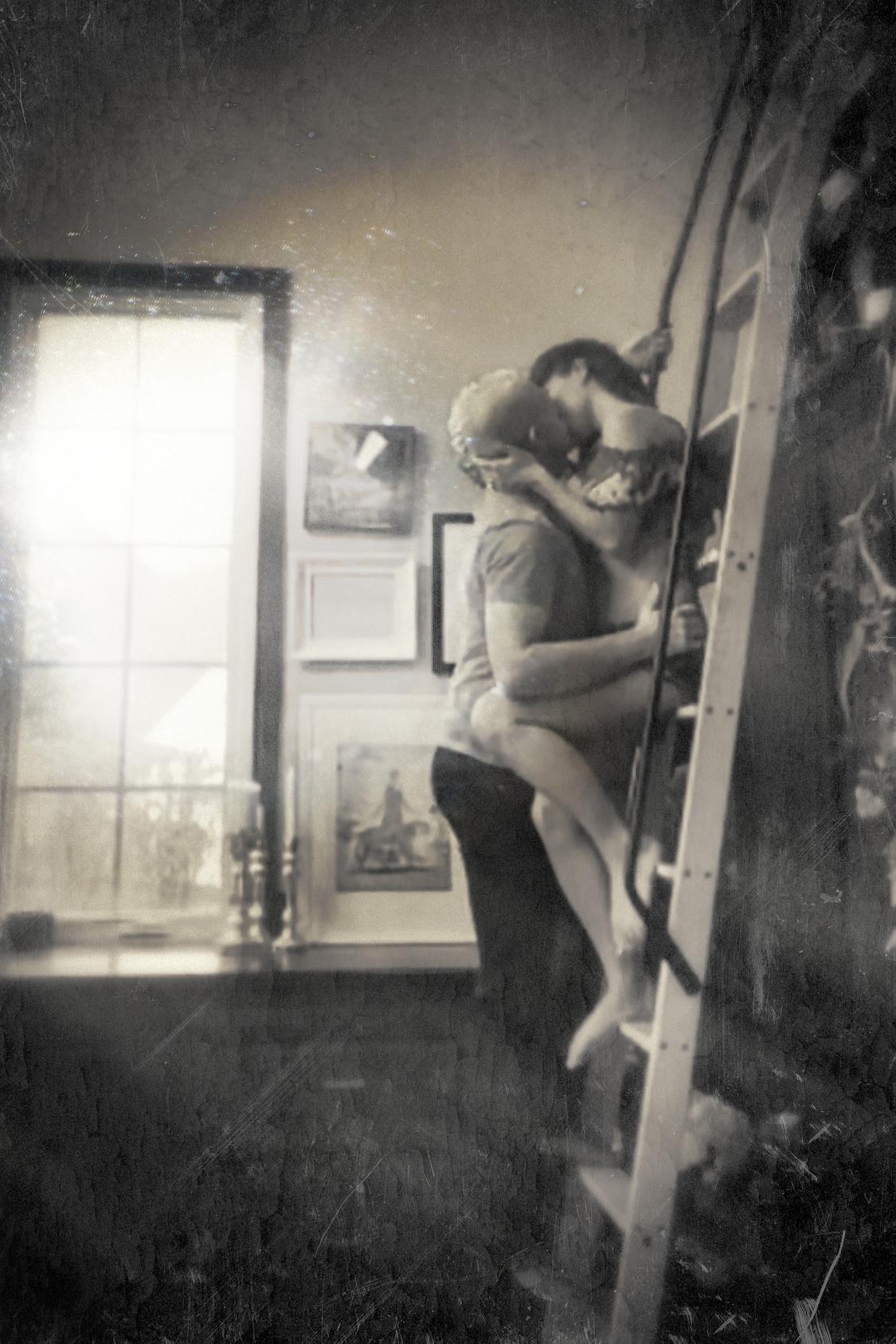 What are Remote Portrait Sessions?
The nature of these Date Night Remote Portrait Sessions is one of safety and deep intimacy.
You are in your home, your sacred space where you can relax and open. There is complete safety as Rebecca guides you through the photo shoot simply through a video call, only hearing her voice. You have the opportunity to explore creative, romantic or sexual intimacy as you move through the session together.
With the gift of modern technology, we can connect globally to craft your intimate virtual portraits. All you need is your cell phone.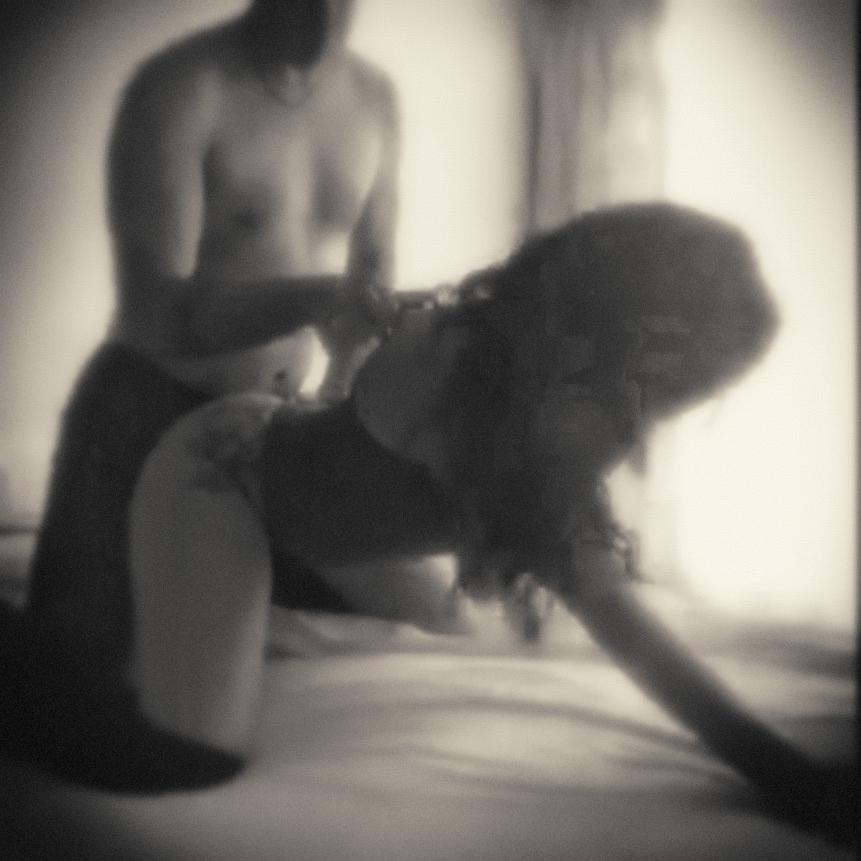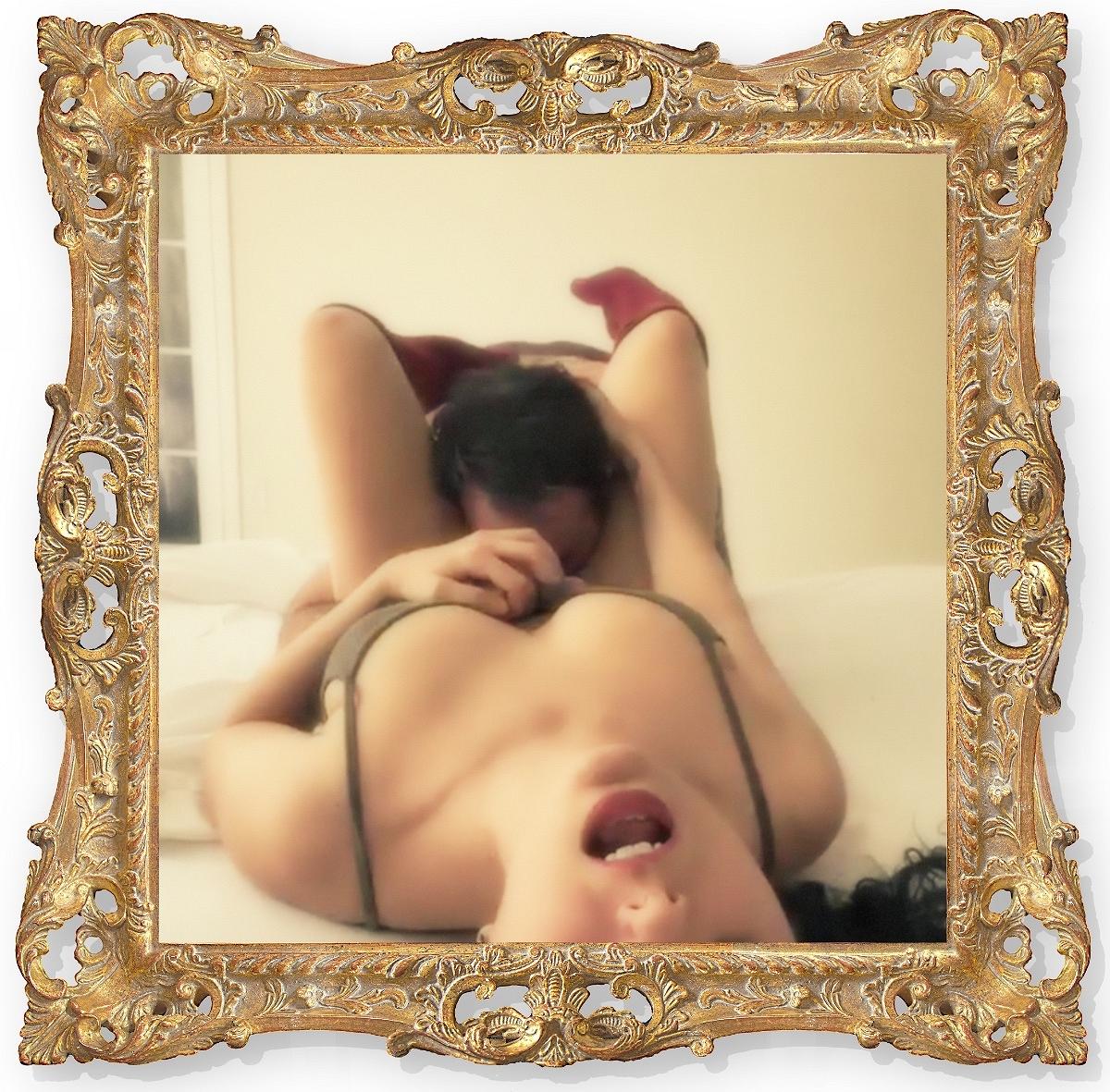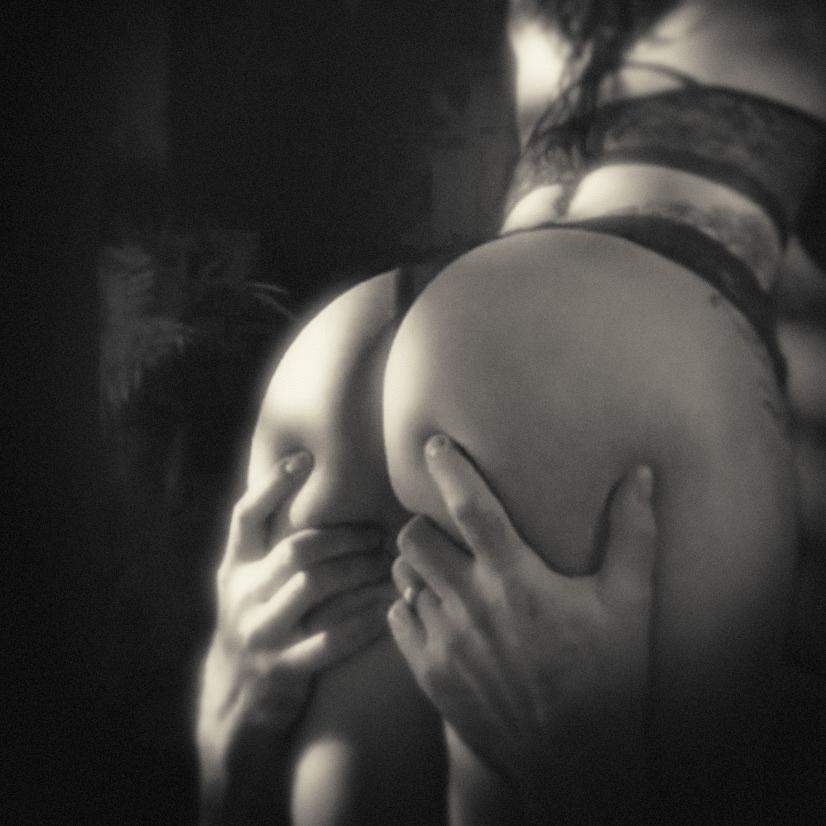 Click here to see steamier, kinkier images....
As an added gift of gratitude from Rebecca to you, your Date Night Remote Portrait Session includes a custom-made guided meditation that invites you to know and love yourself the way you deserve to be loved and known. Upon listening you will deepen your sense of self appreciation and embrace your own unique beauty in preparation for being seen by the camera.
Reveal the fullness of love in a Date Night Remote Portrait Session.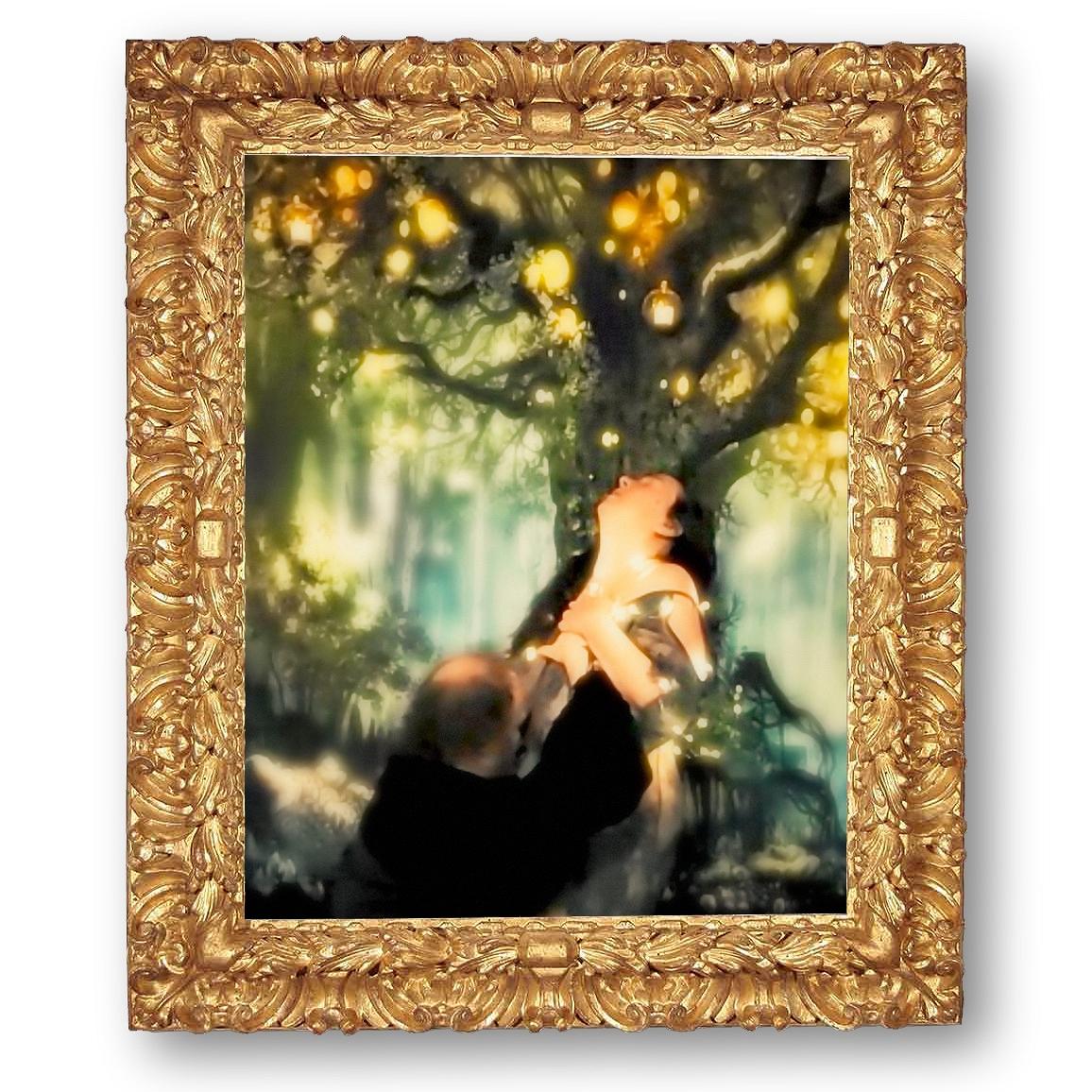 "I am obsessed with what Rebecca was able to capture during our remote photoshoot. The intimacy and sweetness captured between Mark and I through this couple's photoshoot definitely would not have been at all possible with an in-person session. She was able to capture us just being in our own element especially since it was done right in the comfort of our own home with her just talking to us through my phone! I love the unique softness she adds to the images just to make these so magical. Thank you Rebecca for everything! So glad we got to work together in this amazing unique way!" -Whitney


"Rebecca was sooo lovely to work with! She understood how to highlight our best features while being discreet. Best decision we ever made. And the compliments we get! Rebecca is a gem and a good human, to boot." -Sue


---