The Softness Within
Remote Portrait Sessions
Embracing the Fullness of You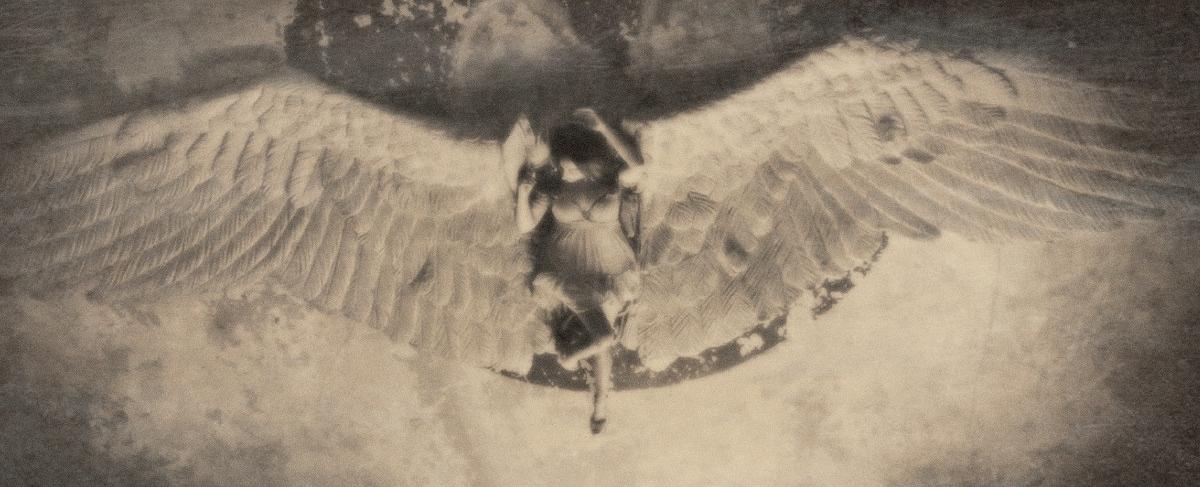 "My artwork is about YOU being seen as the radiant light that you are."
In a Remote Portrait Session Rebecca holds space for you to explore yourself, your passions and your sensuality. She offers an experience for your inner radiance and deepest yearnings to be reflected back to you in images. These images are a timeless reminder of the beautiful love and light that you are.
A session with an Embodiment Guide is provided before your portrait session to connect you to your body, your inner wisdom and your divine essence.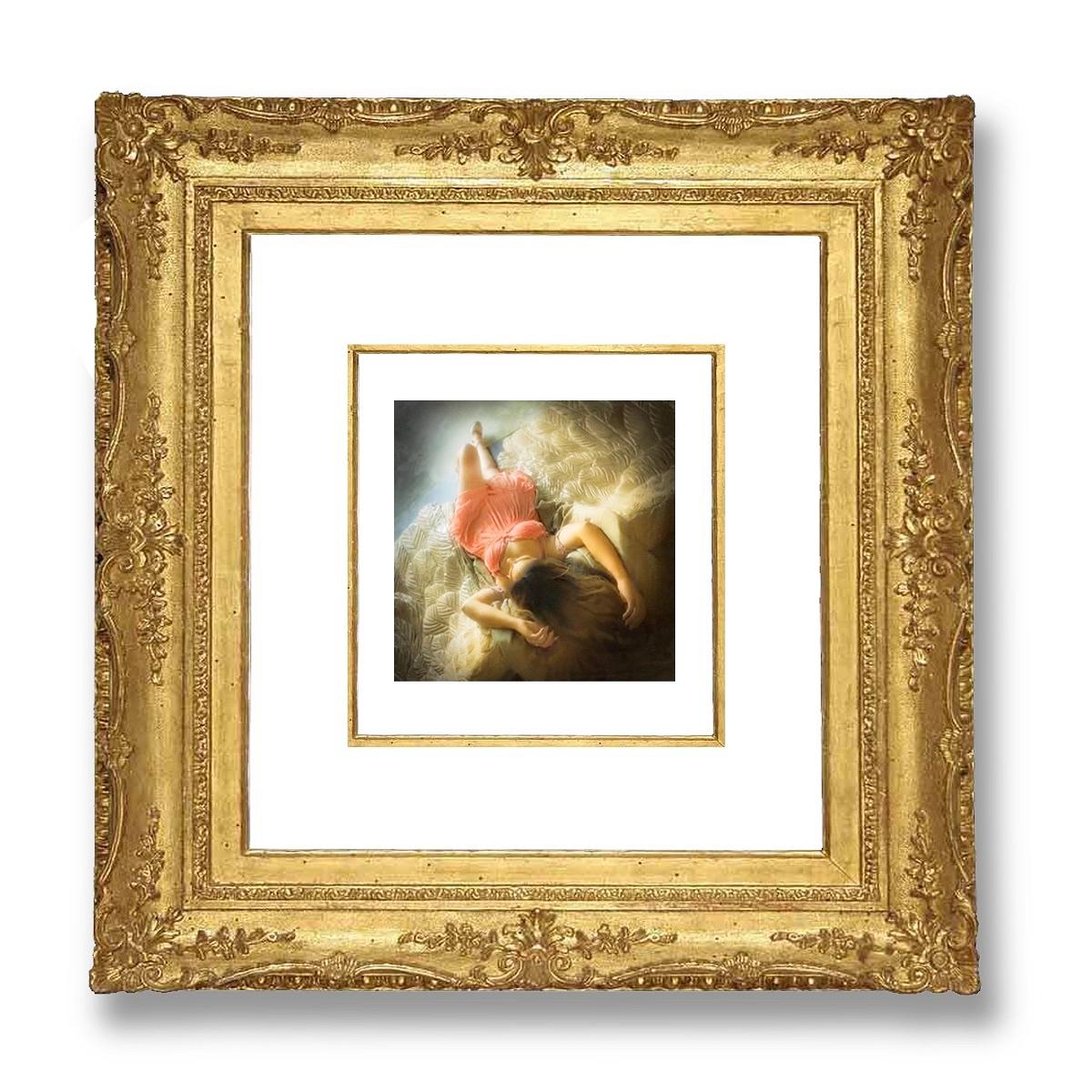 What are Remote Portrait Sessions?
The nature of these Remote Portrait Sessions is one of safety and deep intimacy.
You are in your home, your sacred space where you can relax and open. There is complete safety as Rebecca guides you through the photo shoot simply through a video call, only hearing her voice. You have the opportunity to melt into your own inner softness as you move through your session together.
Rebecca invites you to join her on this photographic journey of sensual self love in these Remote Portrait Sessions. With the gift of modern technology, we can connect globally to craft your intimate virtual portraits. All you need is your cell phone.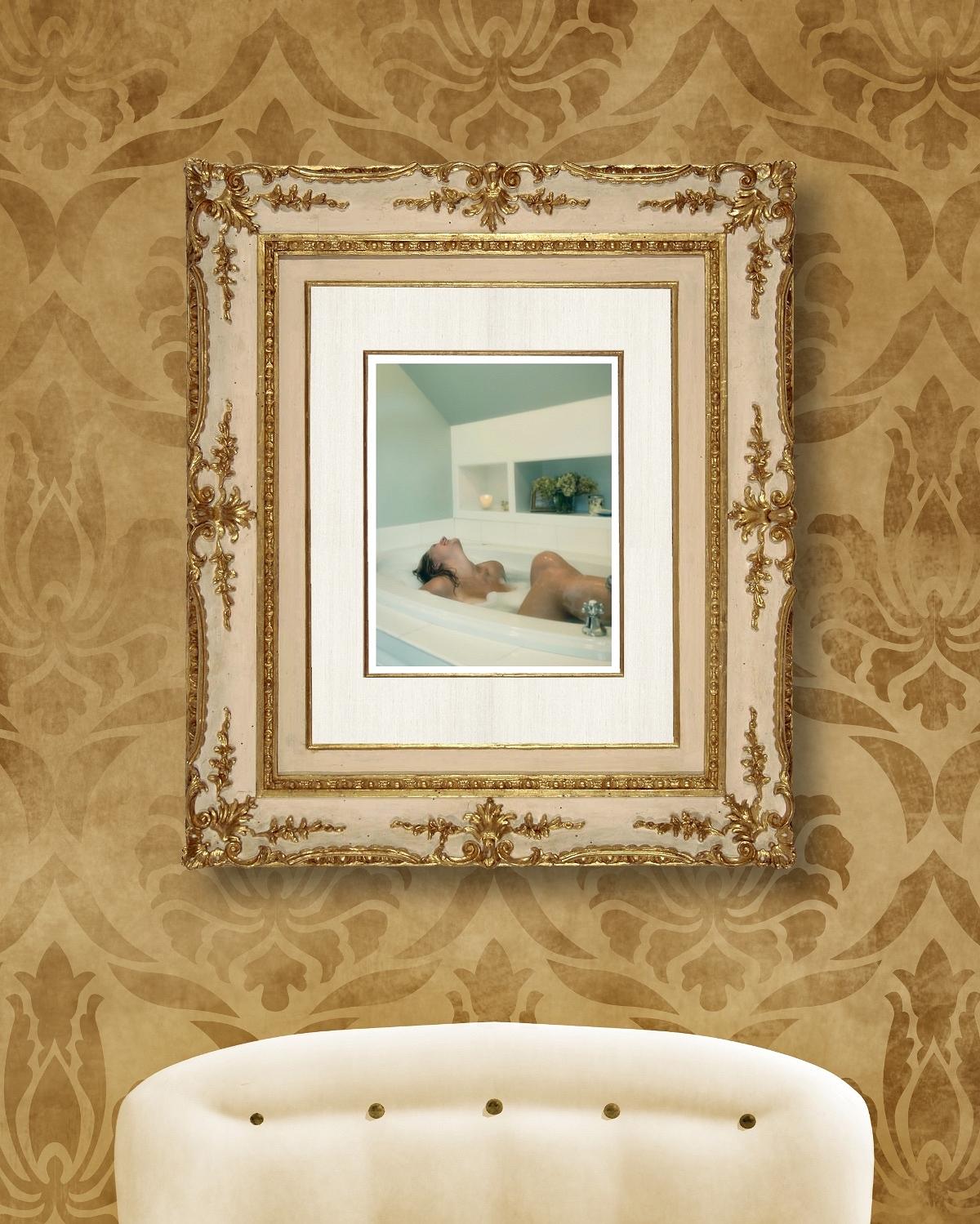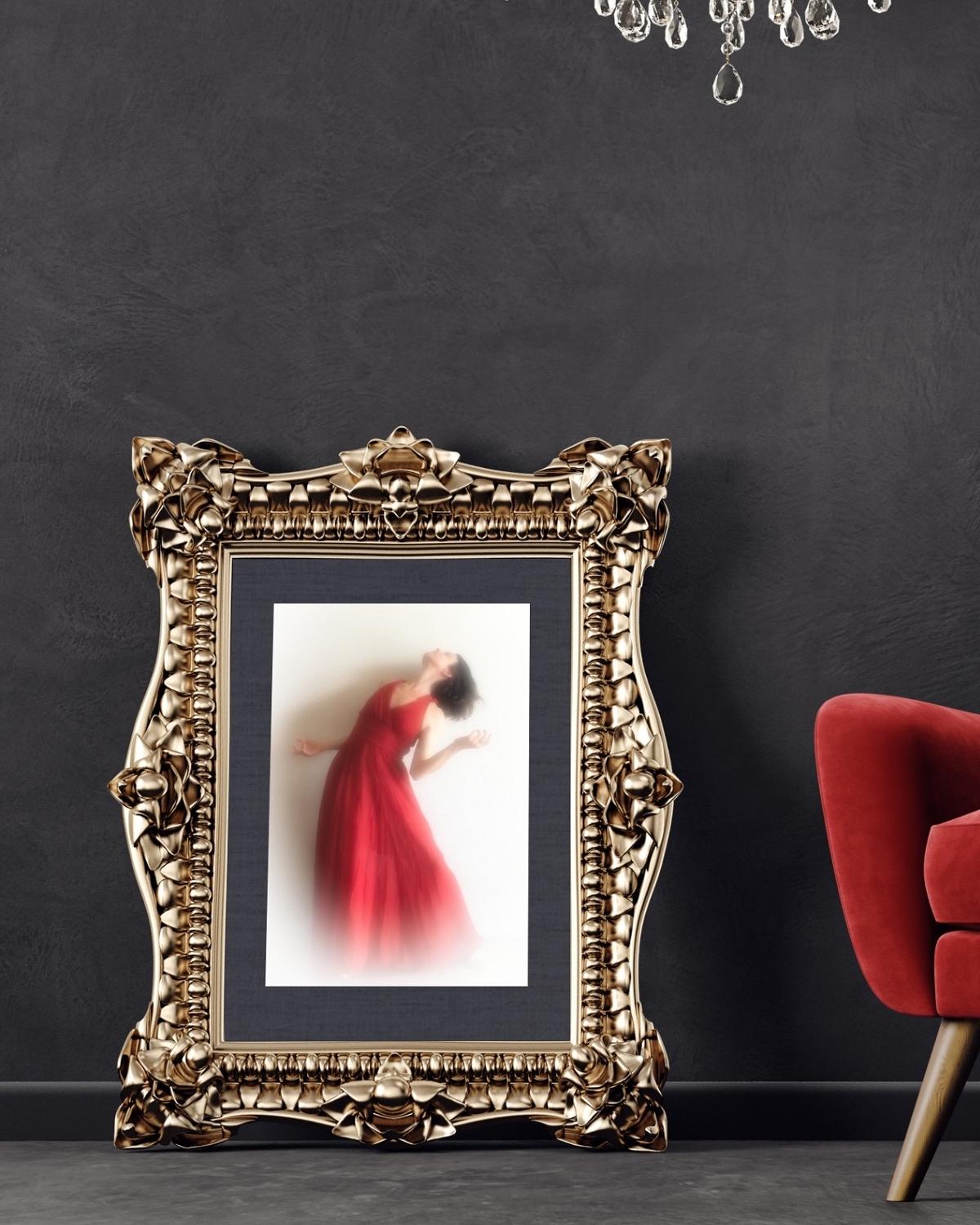 As an added gift of gratitude from Rebecca to you, your Remote Portrait Session includes a custom-made guided meditation that invites you to know and love yourself the way you deserve to be loved and known. Upon listening you will deepen your sense of self appreciation and embrace your own unique beauty in preparation for being seen by the camera.
Let Rebecca help you find the magic in your own sanctuary and reveal your beautiful soul.
"Rebecca's photos are beautiful and timeless. She is so talented and an absolute pleasure to work with." -Shae


"Rebecca creates hauntingly, beautiful photographs remotely. She is a delight to work with as she guides and supports you through the session with gentle direction and suggestions. " - Melissa