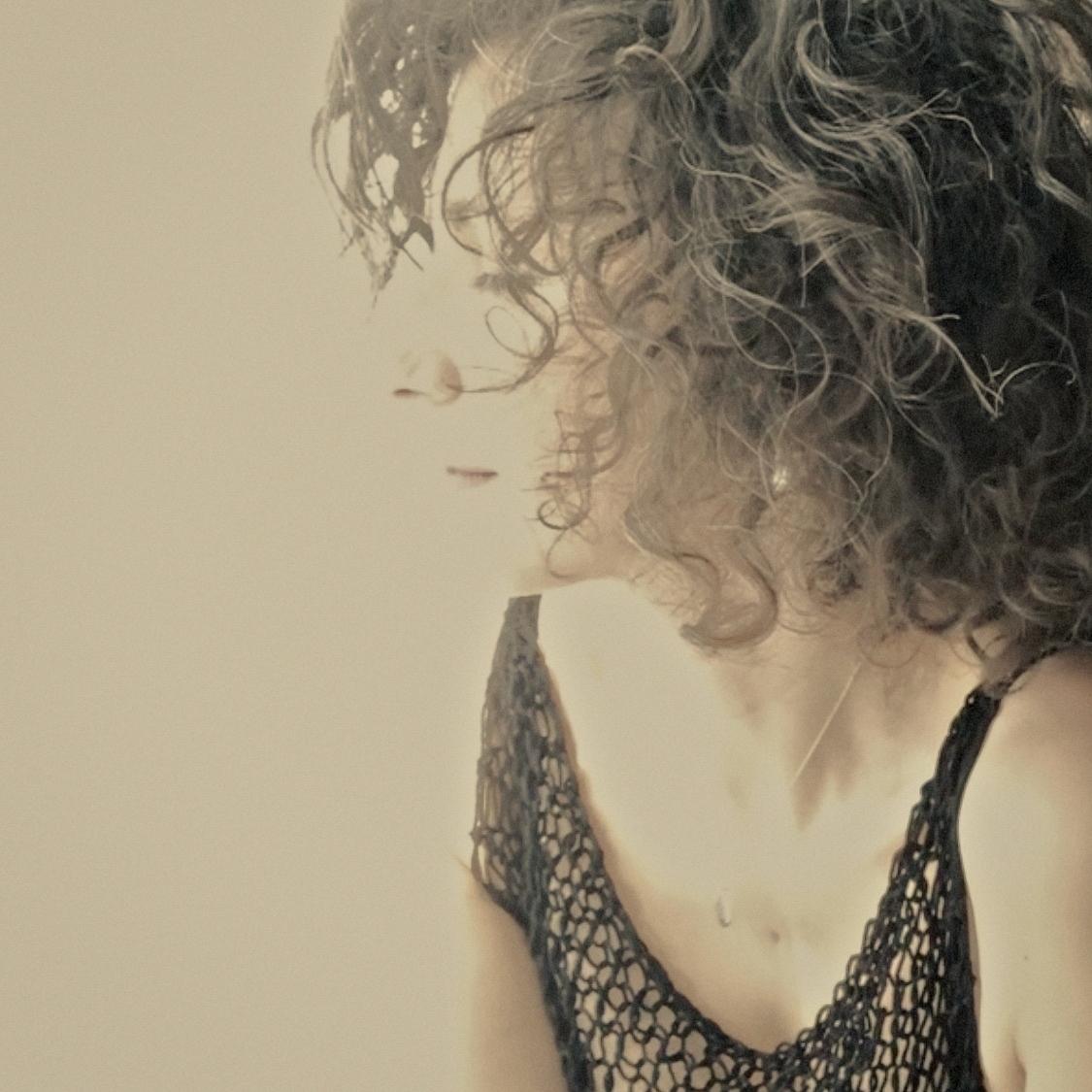 Nominate a Friend for the Giving Back Giveaway
Rebecca has committed to giving back to those who need it by donating one Remote Portrait Session a week to someone impacted by the current pandemic. Rebecca invites you to nominate someone you know who has been impacted. This can include healthcare workers, someone who has been infected or someone who has lost their job. A portion of each purchased session will go towards paying for this gifted session.
Please make sure to fill out both forms below.