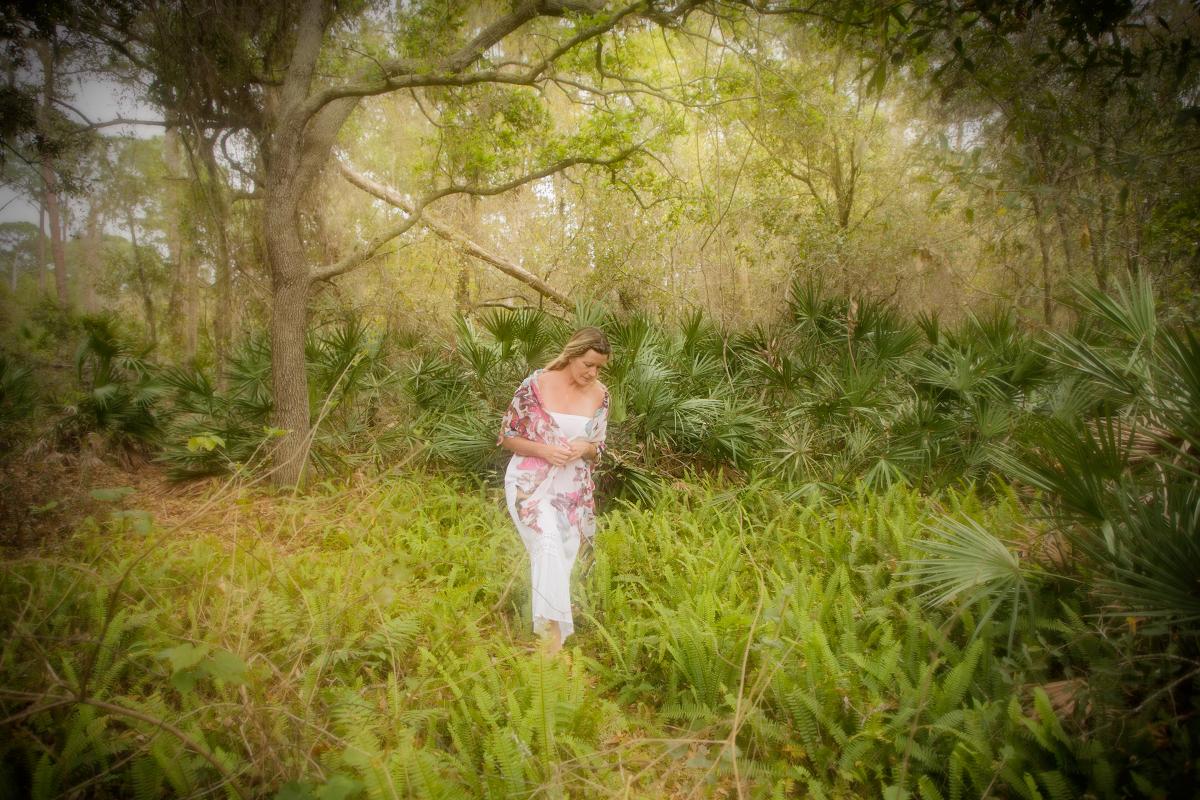 Christina Echevarria and Rebecca Tolk were intuitively drawn to each other's work of helping people heal and awaken to their true nature and inner beauty.  Both are grounded in nature, with Rebecca's modality being photography, and Christina's are breathwork and embodiment. They both help clients come alive through connecting with nature and the elements, so it only felt natural to bring their passions together to create a new offering.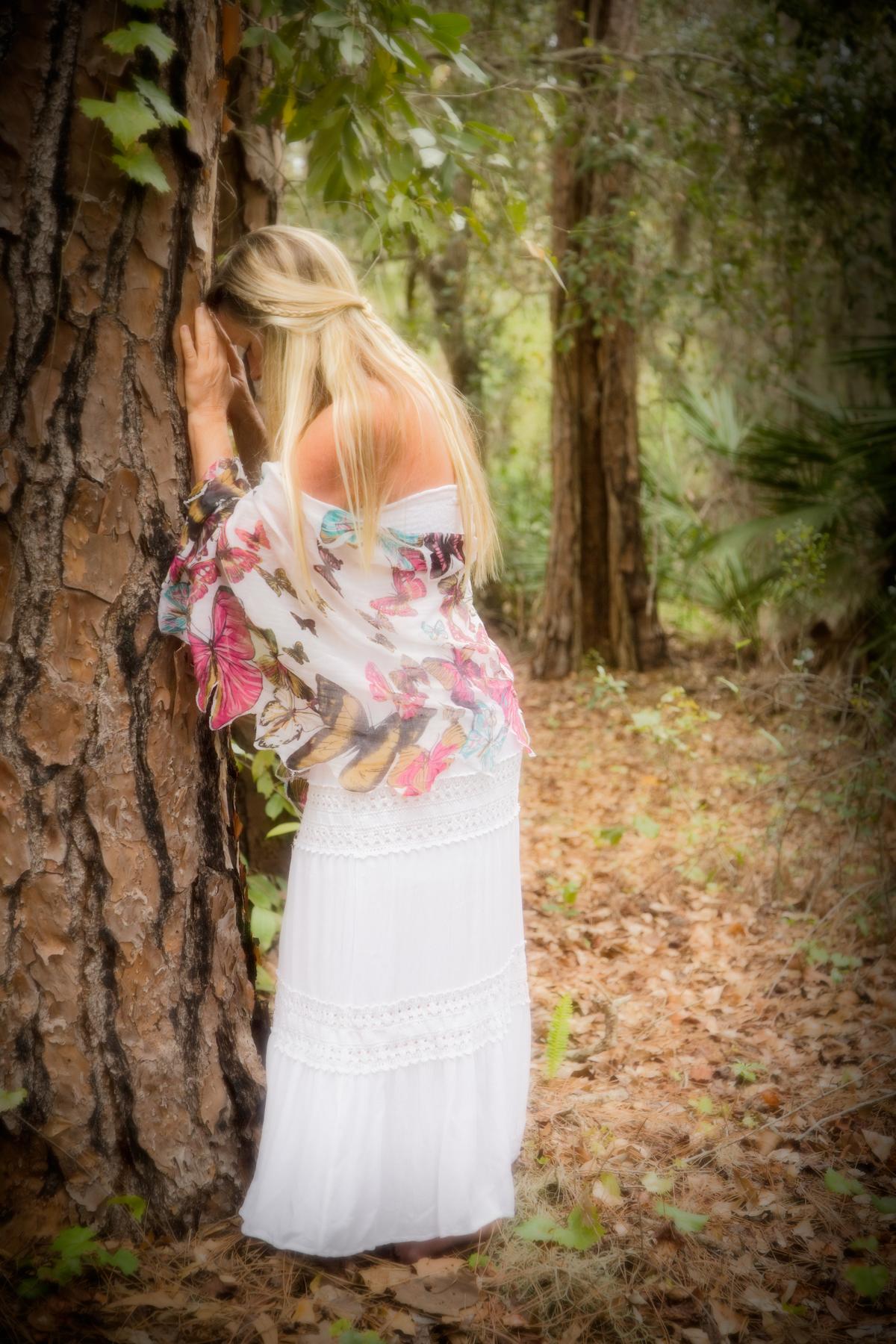 We were about to start booking for our new project of Self Love Portrait Sessions -Healing Through Images right when the virus changed our current realities. So we have decided to put our marketing campaign on hold until the virus passes and we are all safe again.

Instead we'd like to share with you our vision and offer you support in these uncertain times. We created Self Love Portrait Sessions out in nature to give you a healing experience and reflect back to you your inner and outer beauty. We help you release blocks to feeling the love that is inside of you- a love for yourself, for others and for life. We wish we had started this project sooner, this is something we all need right now as social distancing and fear based thinking is becoming commonplace. For us, being out in the forest is a natural expression of self-love and self-soothing.
So we'd like to offer you this nature meditation created by Christina to help you come back into your body and drop into your heart space while connecting to nature. We invite you to step outside, barefoot if possible, with this recording to help you relax and melt away worries. Hug some trees, get your feet dirty and let go.
It's more important than ever to get outside and connect to nature. Putting your bare feet on the ground will boost both your spirit and immune system!



(Let us know if you need any help with this.)

Snap some pictures with your cell phone after your meditation experience and send them back to us so that we may share in your journey to self-love.  And then when the time is right for you to join us in the forest we promise to show you how beautiful you truly are!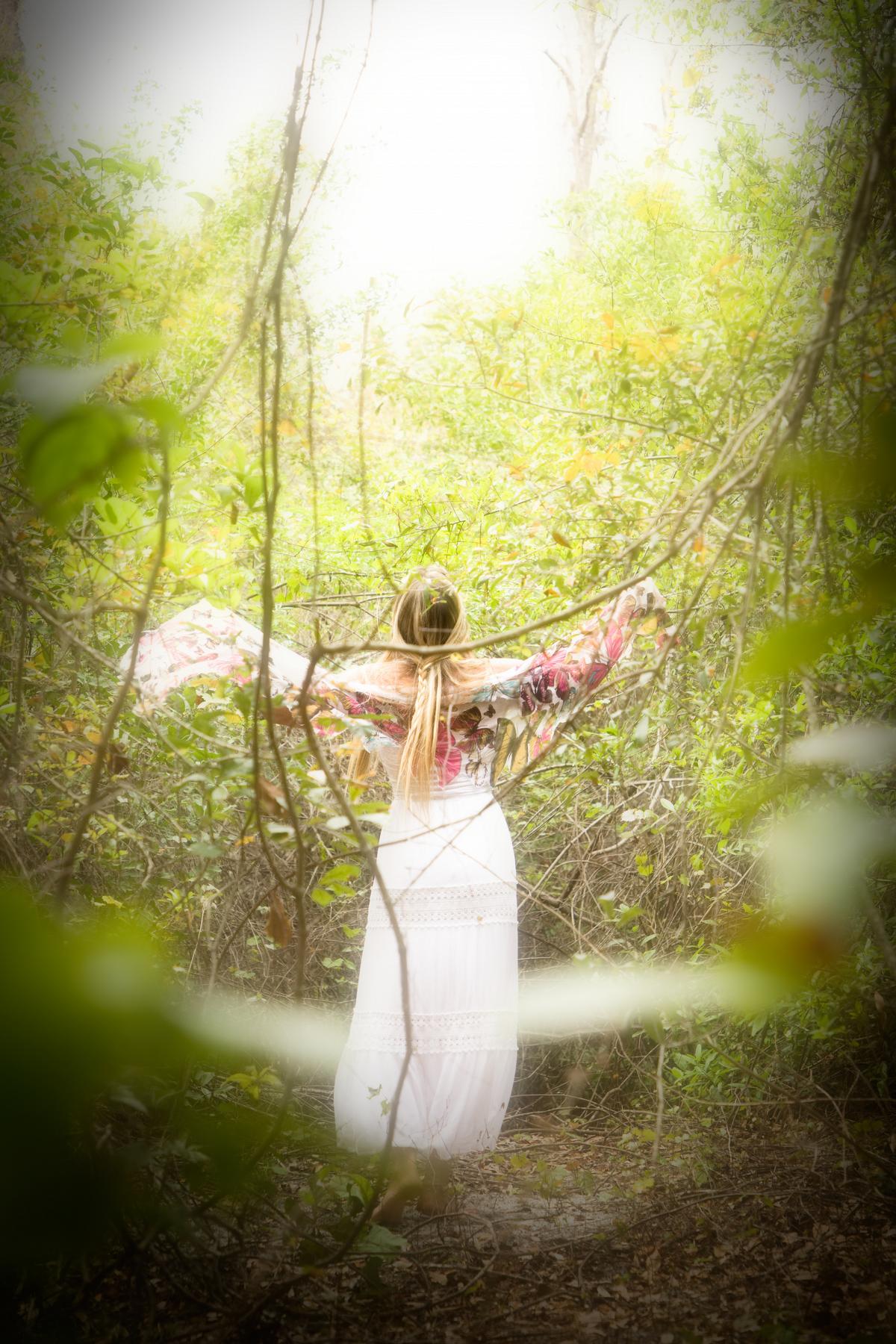 Till then, protect your body with distance, but open your heart with love.
Warmly,
Rebecca and Christina