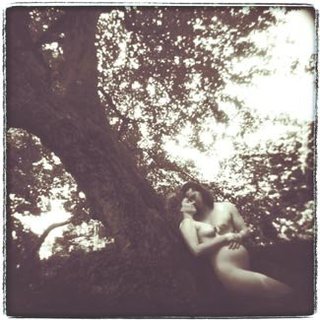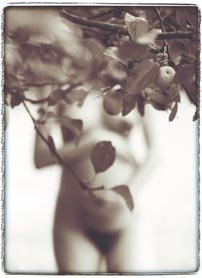 Limited Time Special Introductory Rate – $100Book Now, Your

FREE

15min Portrait Consultation Call!
Who
: A session includes up to 2 adults. Each additional person costs $50.
What
:
A 20
-minute photography session on location consisting of 1 look (1 outfit and 1 location). Each additional look costs $50.
When
: Late afternoon and early evening outdoor sessions offer the best natural light. Limited morning, daytime and weekend sessions are possible with advanced notice.
Where
: Anywhere within 5 miles of Gulfport, Florida. Some of my favorite places are: Little Bayou Park, Clam Bayou (both St Pete and Gulfport), Maximo Park, Boyd Hill Nature Preserve, city murals (must be north facing), tree-lined alleys and comfy front porches!
What to wear
: Something comfortable that makes you feel great. Avoid bold patterns or clothing with logos or words, unless that is what you are all about! Prenatal portraits can be in the nude based on your level of comfort.
What you get
: You receive a minimum of 10 unedited high-resolution digital files. Each file is approximately 18 MG in size, large enough for an 11×14 print. You are free to add your own filters and edits. You can reproduce, print and share these freely. You will receive a print release form for your records. You may also buy prints from me if you wish, but are not obligate to do so.
How
: I email you a link to your personal online gallery within 24 hours of the session. You can download both high-res (print size) and low-res (social media size), along with print purchase options.
I DO NOT
keep your files, so
I STRONGLY
suggest you download right away and save backups. The gallery will be deleted one month after posting, plenty of time for print purchase if you choose.
Payment
: Upon scheduling your session a 50% deposit is due payable via PayPal. Please use 'friends and family' when paying. The balance is due at the end of the session.
Satisfaction Guarantee
: Your satisfaction is guaranteed. If you are not happy with the images you see on my digital camera at the end of the session, then I will give your deposit back and you will not receive any images from me. I aim to please though, and will do my best to make you happy!
Cancellation disclaimer
: 24-hours notice is required to cancel or reschedule. If you are late or do not show up you will not have a chance to reschedule with me and you will
NOT
receive your deposit back. I respect your time, please respect mine.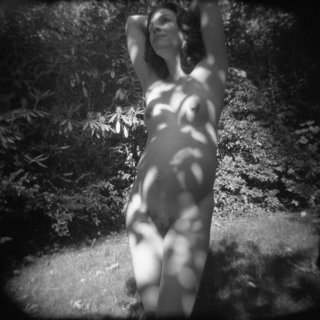 Book Now, Your

FREE

15min Portrait Consultation Call!