In my artwork, capturing a moment is part of an experience. I see the subject - be it nature or human - as an enticing doorway to evoke a feeling and an energy in each image. I explore these doorways in my creative process with each muse. Like Alice in Wonderland, I see it as a journey - an adventure - that leads to an image capturing a feeling ready to be shown to the world. The final image is truly a lovingly crafted moment of this larger experience, and it reveals more layers as you sit with it over time.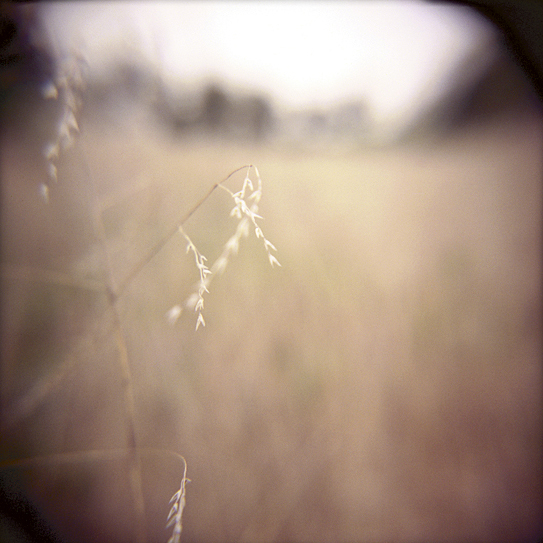 The ambiance brought out in a photo session is deepened throughout the creative process in several ways, even before I take a picture. As I discussed in my last blog post, the medium I use is one important aspect that contributes to this, be it Holga cameras, high-quality professional cameras, or even cellphones!

While I focus wholeheartedly on my muse in each session, over the years I have also noticed that the subjects that draw me in also often reflect something about myself. I find that I use my camera to venture inward as well as outward.
When I photograph portraits, I look to reveal the inner light of my clients. To me, this is a special aspect about portraits that go beyond capturing a surface image. I seek to capture something deeper, just as the original portrait paintings of centuries past. It excites me to use my medium of photography to do that today, especially when the experience is rooted in capturing a healing process. I have seen the beautiful healing power of photography so often in my career. I am honored to facilitate and photograph people as they become more comfortable in front of the camera and truly awaken their inner light. It's actually healing for both my clients and myself as that inner connection to essence absolutely shines through: these final portraits almost glow with radiance!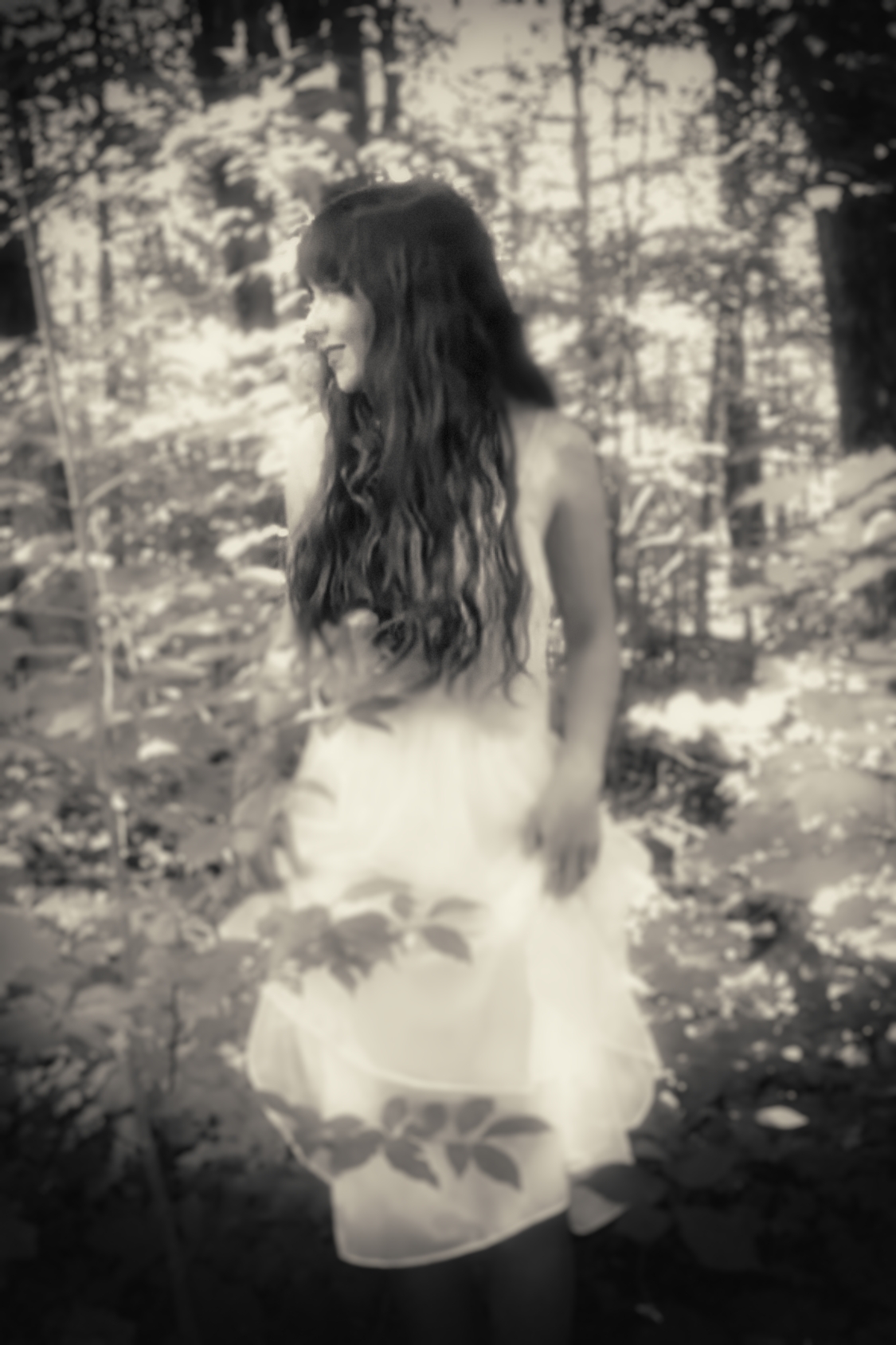 When the completed image is ready for the final step, I look for the best format to present it. This last stage keeps completely in flow with the rest of the process and reflects who I am as an artist and person. I select fine art paper and environmentally-sensitive inks that help carry the delicate ethereal lightness of these images. This last stage also includes the selection of frames, which is truly an art form onto itself. I work with frame specialists who are artists themselves and lend their own eye to ensure we present the image in a timeless and intimate way that furthers the viewing experience. Like wax on an old letter from previous eras, this seals the creative process and completes the journey for that image. But my own creative journey goes on.
Clients and friends often share their own take on these artworks and it communicates a new language back to me for these images. The word "whimsical" often comes up, which I do resonate with. One friend recently told me that my images are akin to 'capturing a dream.'
That stuck with me! It's so important to me as an artist to make sure my images bring out a feeling when you sit with them. This has played out through the unfolding of my career, as I've developed on my own journey to find myself, and, through that process, my own style. The images really capture a whole experience and a world of layers within the frame to carry the feelings they evoke. And there lies the magic.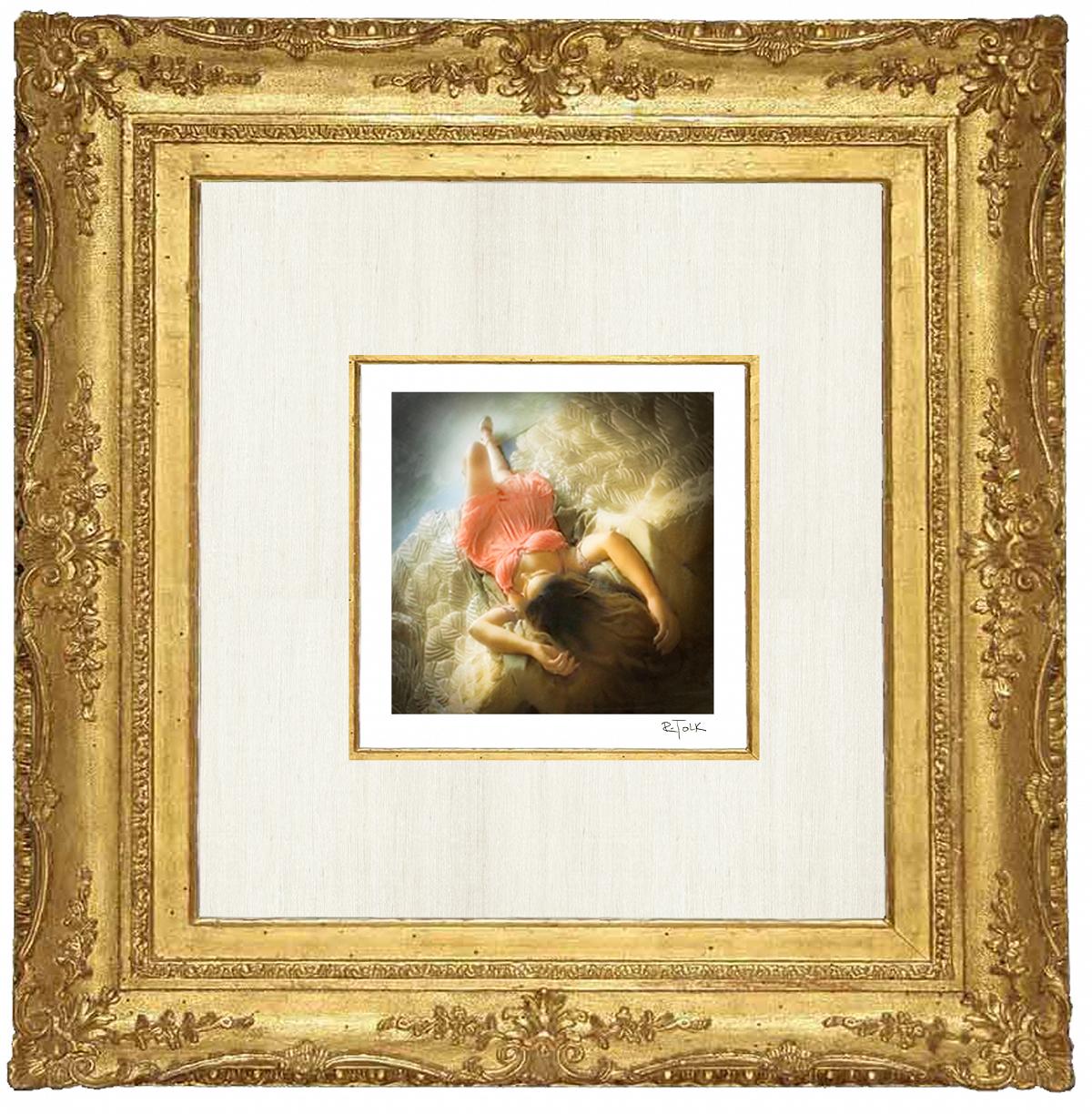 In the end, as I look back on the collection of captured dreams, feelings, and experiences that make up my portfolio, I see it all as mirroring my own journey. It has all lead to where I am today as an artist and human.
I am being reminded by the universe to continue following my path and my passion, and I have been continually rewarded for it. I feel blessed to have connected with the clients, friends, and collaborators that I've had so far and can't wait to embrace the next steps on this journey!
I am forever enchanted with "capturing the dream," one whimsical image at a time . . . .
Warmly,
Rebecca