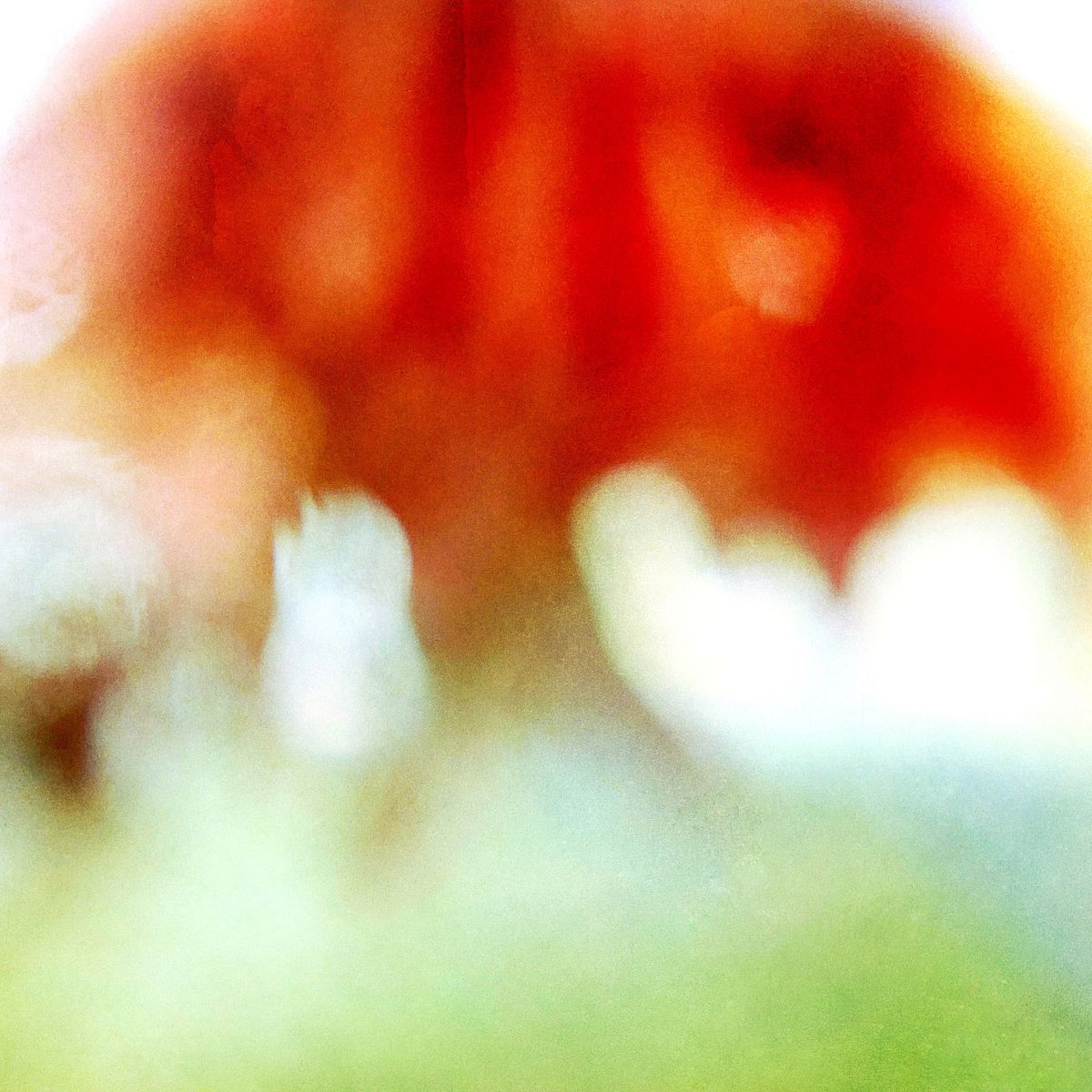 The more I heal, the deeper I go on my journey inward, It is revealed to me where my art comes from.
When I make art I am most deeply connected to my light. The part of me that is a bright being made of stardust and nothingness. And yet connected to everything everywhere all at once. 
When I am looking through my camera lens, searching for composition, feeling into the moment of connection, the soul of me drops in in a way that I feel most strongly.
I know I have made something amazing when I feel the corners of my mouth turn up, and a smile from the inside is felt throughout my whole body. I do not know who this artwork is for yet, I just know it's my job to share it for the person who needs its magic to find it. Art making is my magic. Seeing is my tool.
Art is like that for me. It is my messenger of source. My conduit to the divine. And the way I connect with others.