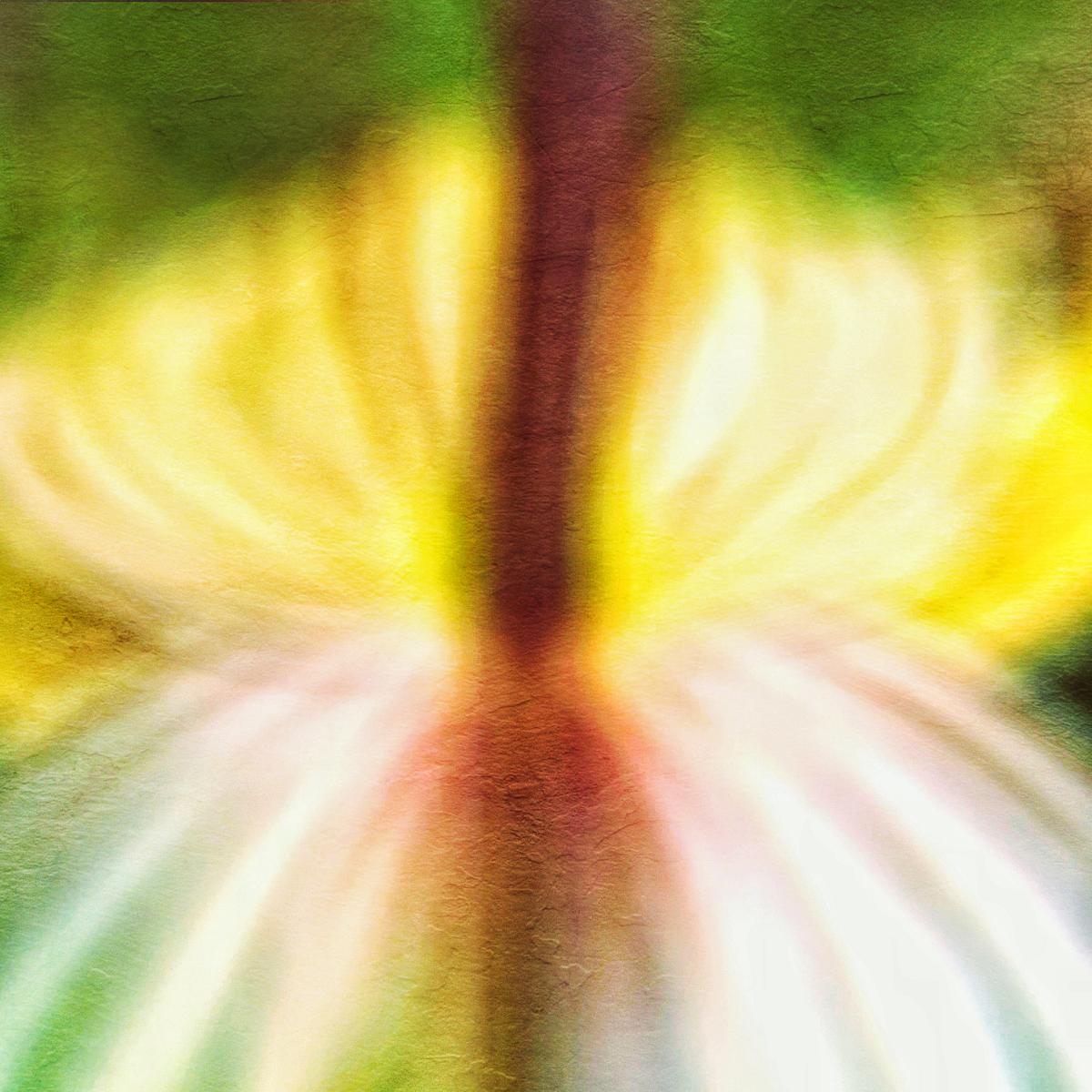 My grandmother was a painter and sculptor. She was my soulmate, and the only other artist I knew while growing up. She taught me how to see the world, yet a paint brush never called to me. It was always the camera that held my interest.
In Painted Visions I use intuition, and the wind and the sun, to create masterpieces. Blur and movement come together to create ephemeral moments full of color and whimsy, allowing the viewer a deeper looking into their dreams. I find a refreshed vision coming fourth in this body of work. One of play and moving out of self-imposed boundaries.
Through experimentation I have found a wonderful way to create 'paintings' with photography. I use a filter to blur and enhance the motion captured, then I put these pieces through editing apps and paint layer upon layer of texture and color to blend and resolve them into being. To me they are solid, yet full of movement, intentional movement towards a goal. No longer chaotic in the wind. They are clear and know their purpose. They have brought me back to myself.
Thanks to modern digital photographic tools I finally feel like I am meeting my grandmother in her element, something I have always strived to do.