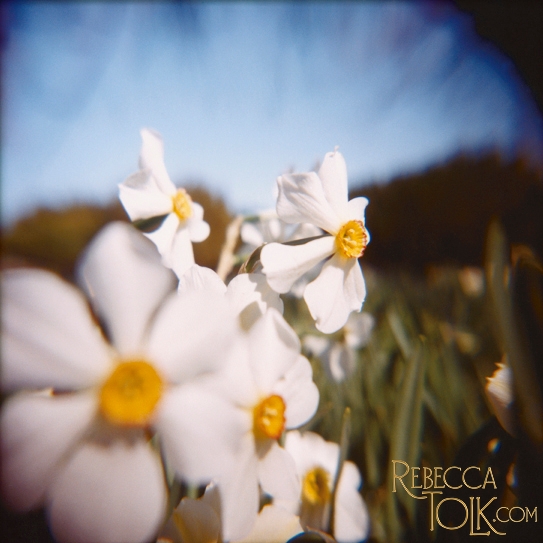 How a Toy Camera Inspired my Art

As an artist, I have always been drawn to finding magic in the every day moments.  I've used my photography to reveal the extraordinary in everything from tiny critters and flower petals to the imperfections of being human.

But I'm not only interested in capturing the magic of moments, I'm also inspired by the magic of unusual methods and tools.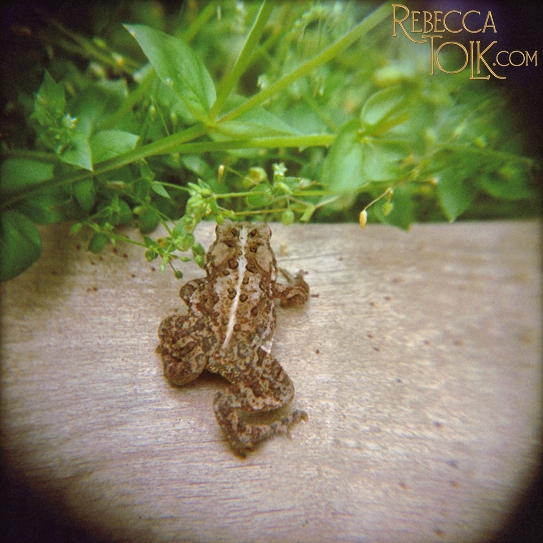 For years, my preferred camera has been the humble Holga, a plastic toy camera. To me, it's more like an old friend. It shows the softer, whimsical side of the world that often goes unseen. It shows me the magic of life that often gets discarded in a world that values sharpness and "reality." Lastly, it shows me that you can create deeply impactful fine art from anything, even a plastic toy.
Holga cameras have left a lasting impression on me and my art career. They have also changed the world! Even the co-creator of Instagram, Kevin Systrom, has acknowledged that they helped inspire the wildly popular site that has helped reshape social media and redefine the way we interact with images. 
Learn more about Kevin and his Instagram inspiration.

Holga showed me a new way to see, a way that encourages me to paint the world around me with the lens of my camera - just as my grandmother, Sylvia, painted with her brush.  It allows me to capture what I feel in nature, instead of what I see. An otherworldly view from my heart and emotions. This shows us new sides to things many not have been seen otherwise.

I was honored to share that unique viewpoint and participate in the international Holga Inspires traveling photography exhibition, which would eventually find its way into books. While Holga continues to inspire me today, one legacy of its impact on my art has been my migration to another commonplace camera: the cellphone. I have carried that same spirit of adventure into my creative photo editing process that rekindles that original ethereal feeling, but also advances it into new artistic directions. 
Most recently, I have done this with my Remote Portrait Sessions that have helped capture and reframe the quarantine experience of so many of my clients, even rekindling the passion of couples and the glow of self love - from home!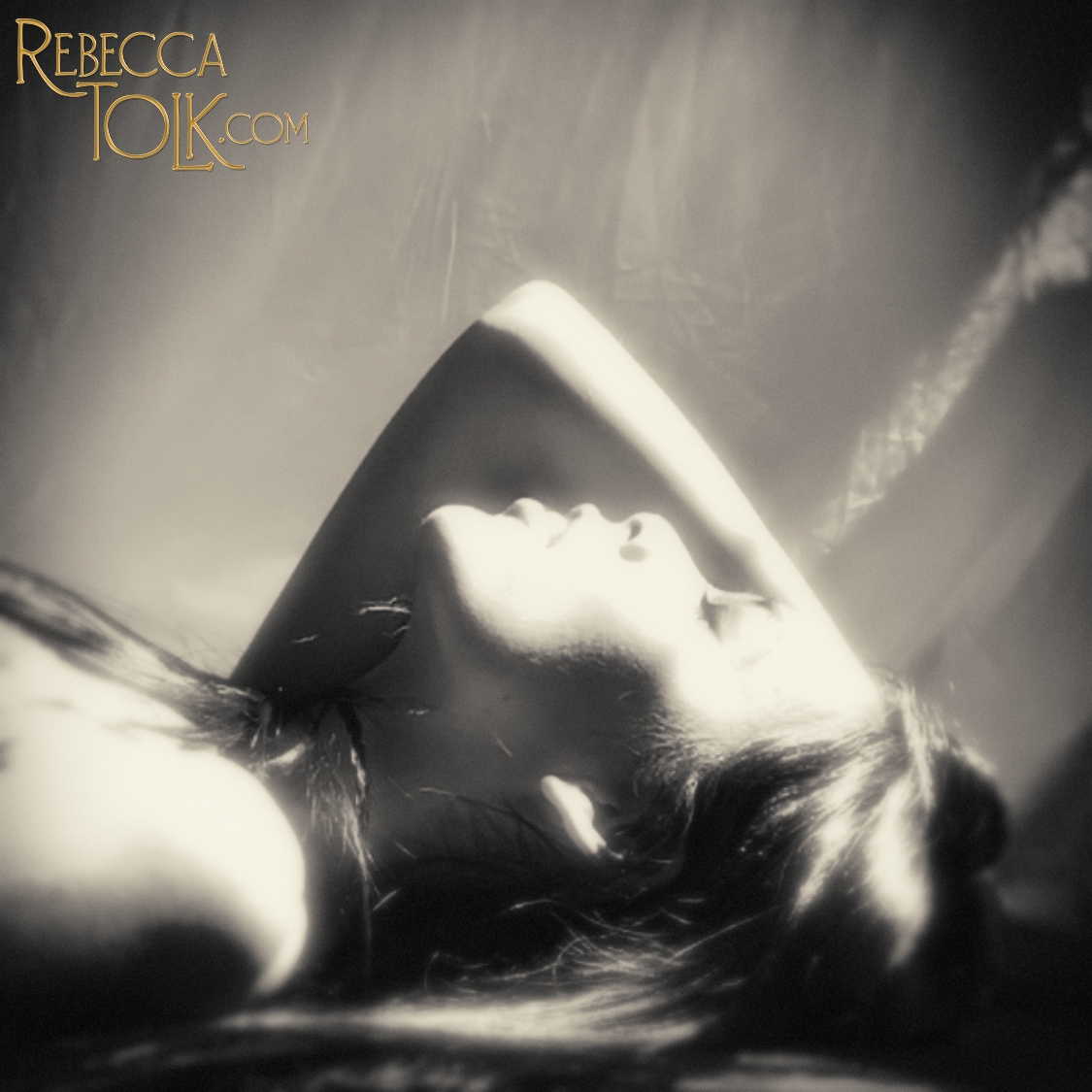 I look forward to sharing more about my Remote Portraits in future blog posts, but first it is important to me to take a moment to share a key part of my creative process and roots. Thank you for indulging me!  I hope you have enjoyed my tribute to the Holga camera.
Warmly,
Rebecca