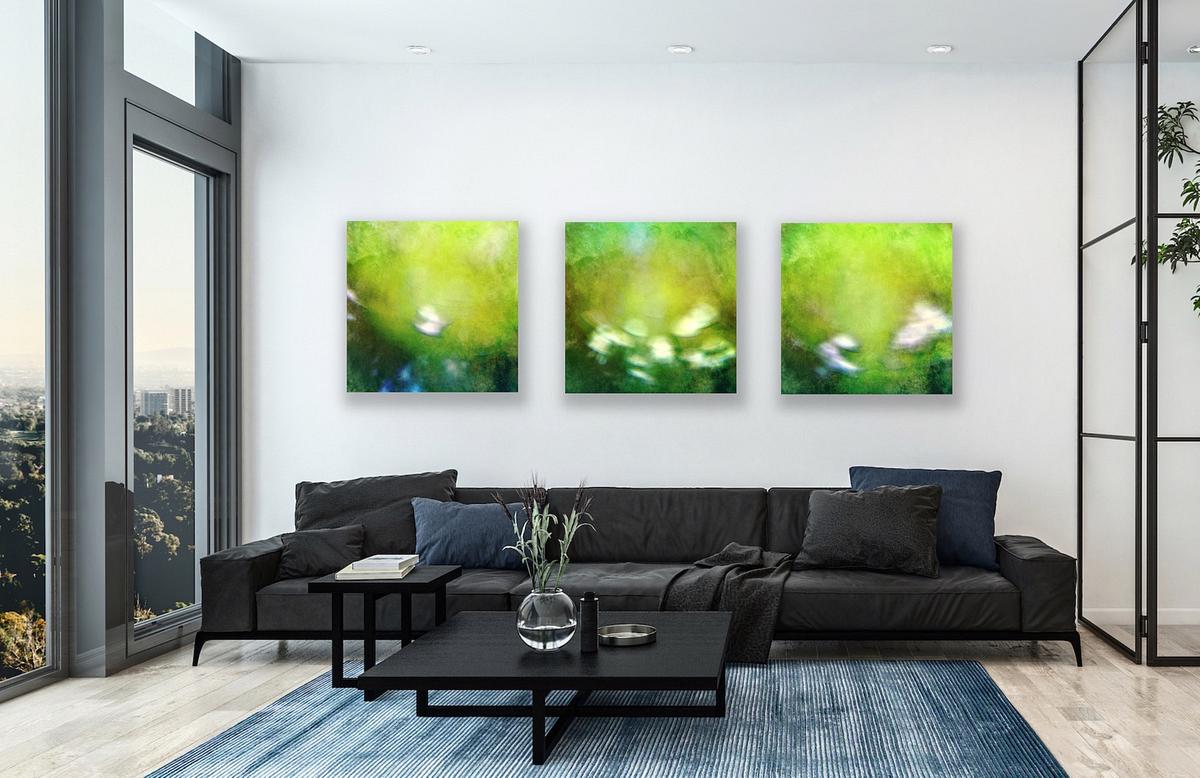 There came a time when I started photographing flowers again after many years of lost inspiration due to illness. 
Now as I turn forward to flowers, more grounded then ever in my sense of self, and certainty of what I'm here to create in this lifetime, I find a refreshed vision coming forth. 
One of peace and serenity.
One of stillness and simplicity. 
A nothingness into which everything is born. 
I use the flowers and the wind and the sun to create masterpieces. All of the elements are integrated inside me as I make art.
In the past, photographing flowers on windy days was the bane of my existence. So much blur and movement created horribly unfocused pictures in my beloved holga camera. 
Yet now, in this new process that has been birthed through me I welcome the wind and the motion, along with all the elements of earth and sky…. and me. 
I use the wind to create magical compositions of music and dance…..play. 
I use a filter to blur and enhance the motion, then I put these pieces through editing apps and paint layer upon layer of texture and color to blend and resolve them into being. 
To me they are solid and still, yet full of movement…..intentional movement towards a goal. 
No longer chaotic. 
They are clear and know their purpose, just as I have done. 
Healing through illness has brought not only strength of body, it has brought me back to myself. 
I've found all the lost parts of me and integrated them as whole. 
Introducing

The Choreography of Being Series
With:
Origin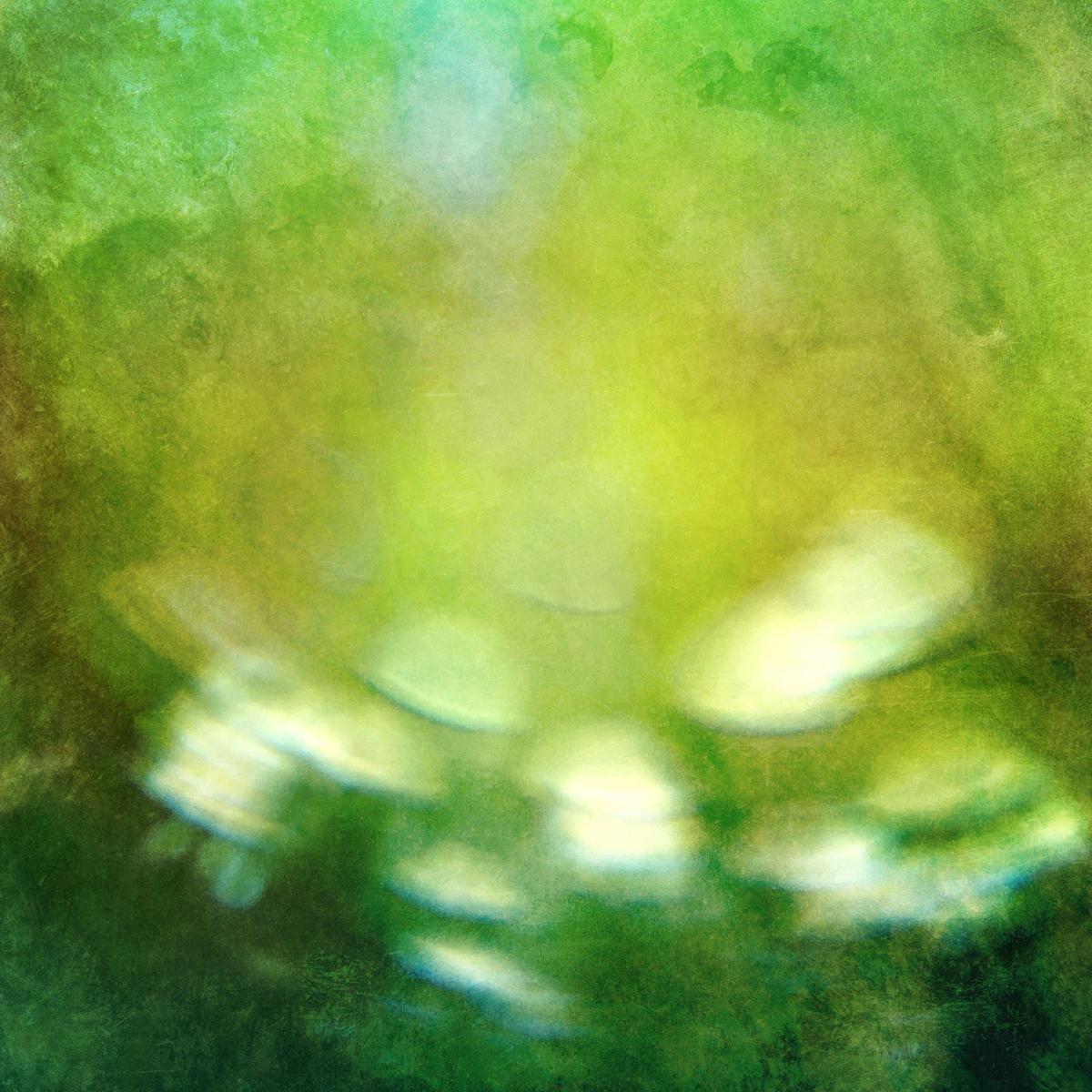 Genesis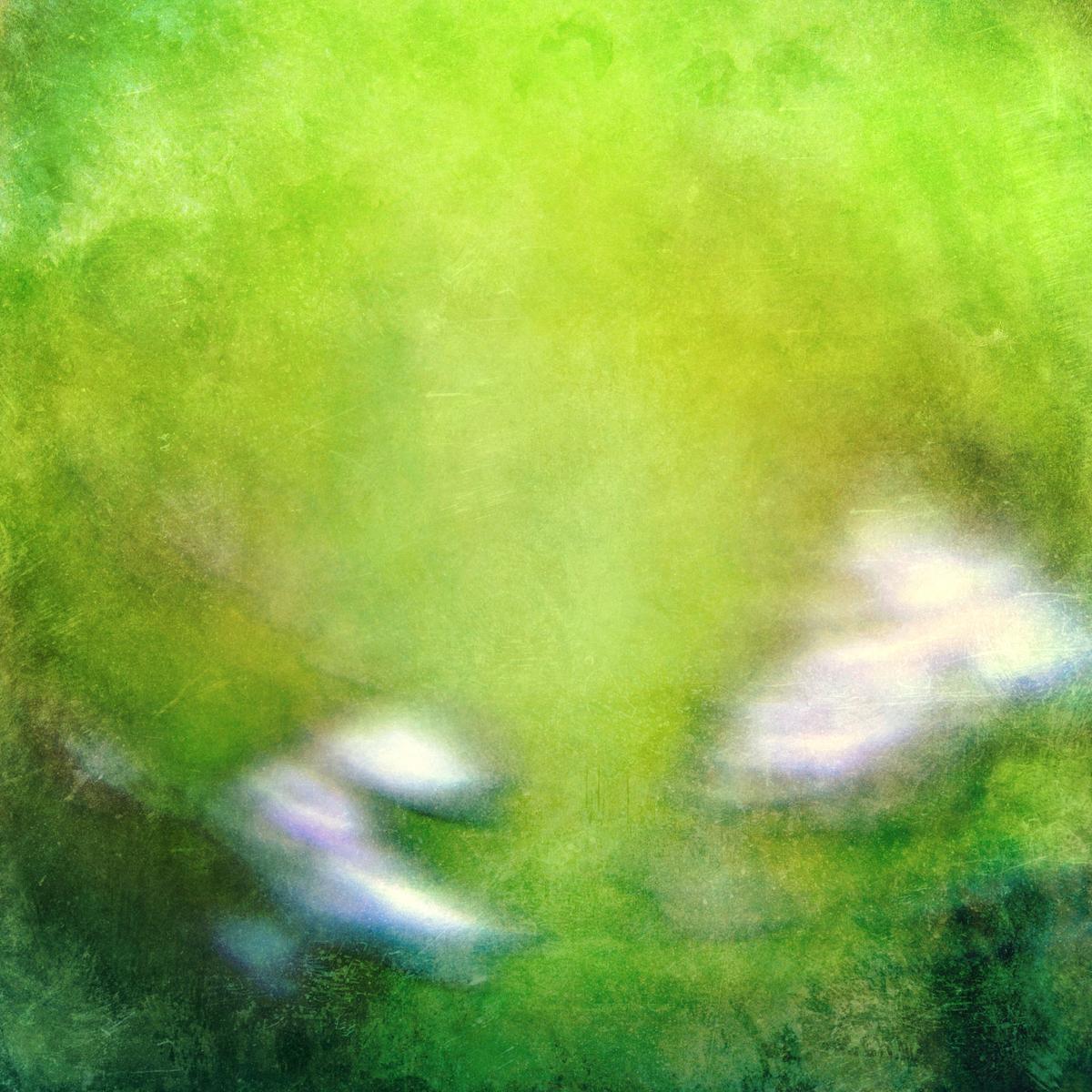 Beginning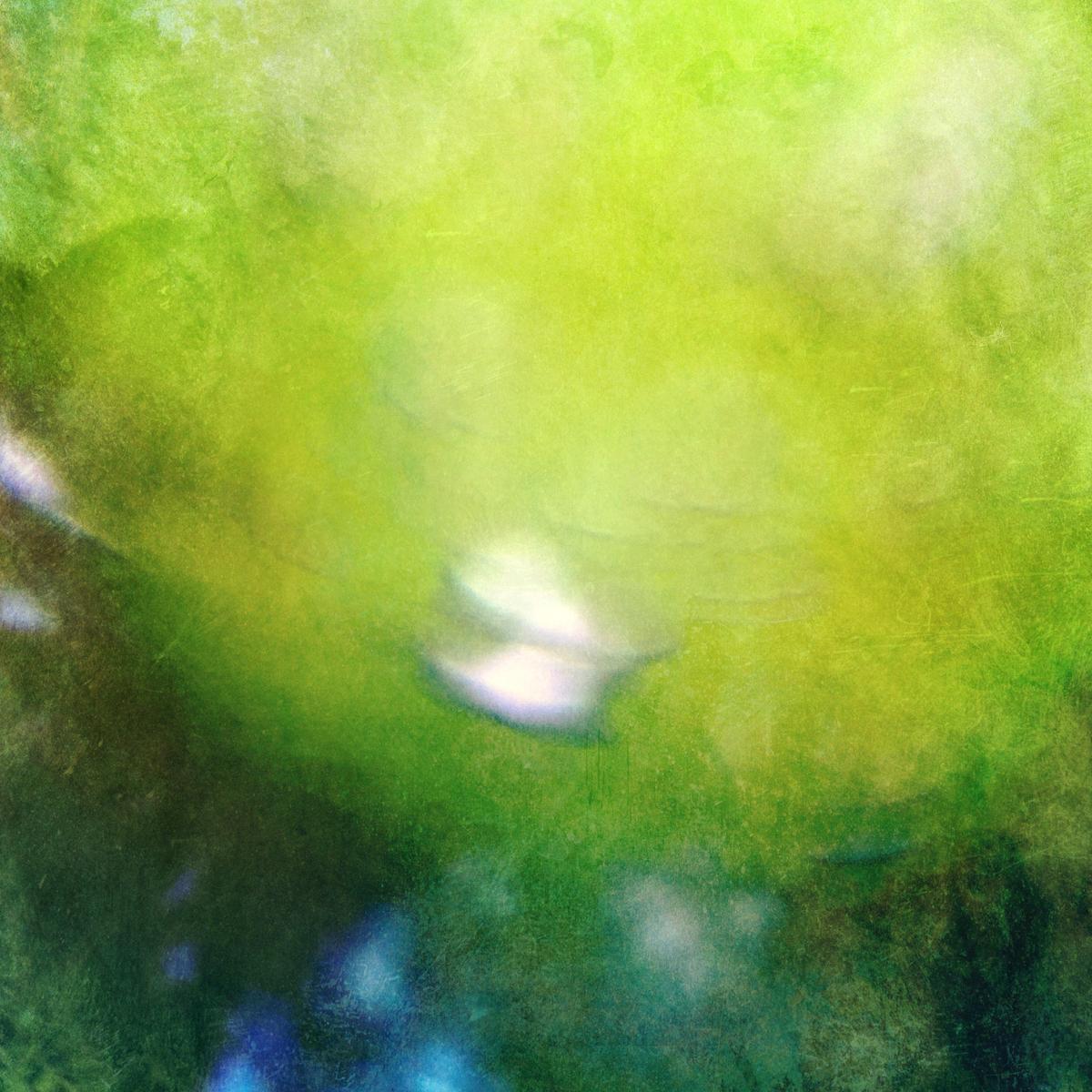 Need help?