Remote Portrait Session with Whitney and Mark

We laughed so much during their Remote Session! It's clear Whitney and Mark know how to have fun and enjoy life to the fullest. And they're so creative! We had a blast experimenting with different ideas. It was inspiring to see them work together as a couple to help me set up the camera and the space. But my biggest success of the session was that Mark had a good time - I was warned that he hates being photographed! It all came together beautifully and with such a fun flow that really comes through in their portraits.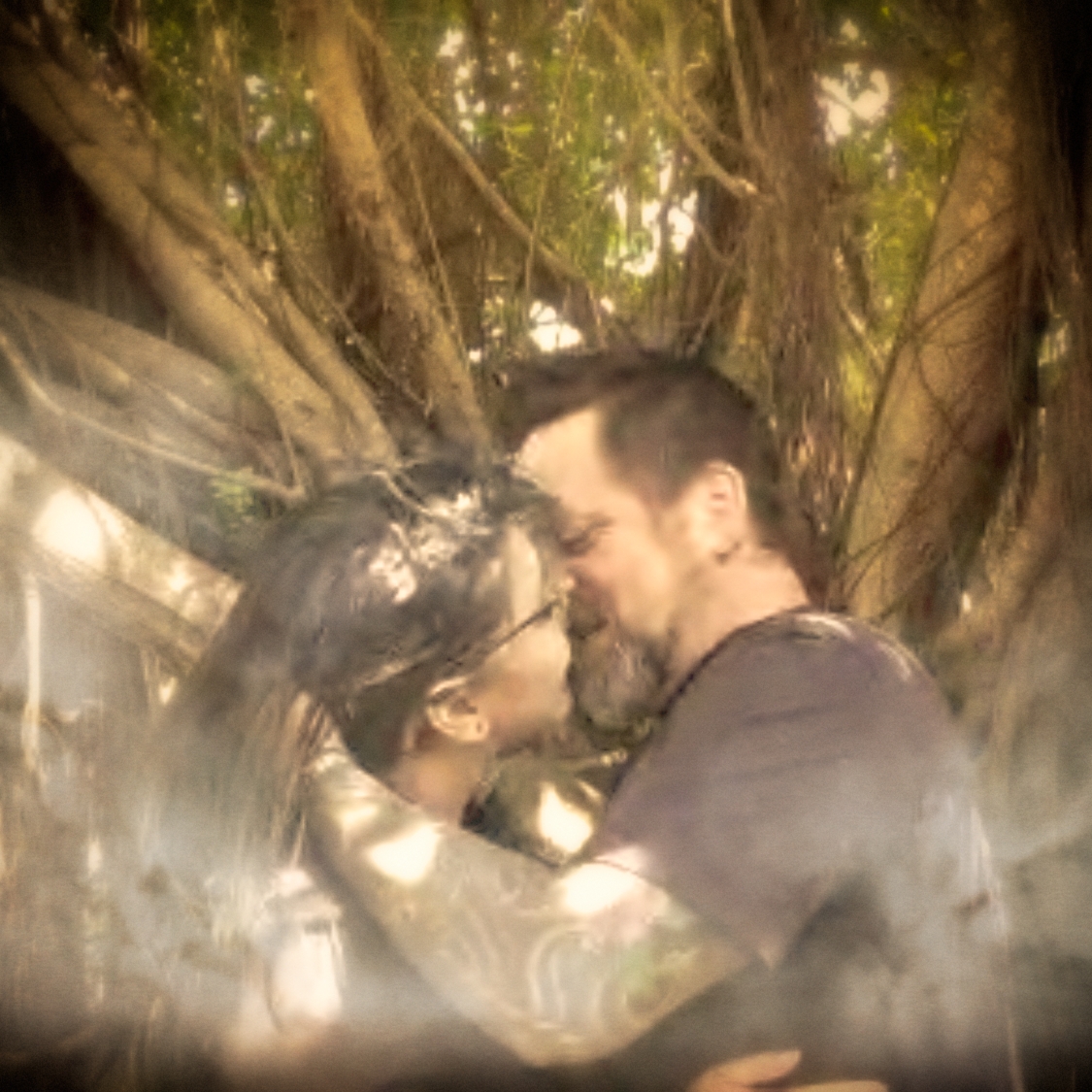 "Omg! My husband and I just did our first remote couples photoshoot with Rebecca today in the amazing comfort of our own home and I have never been more relaxed or so comfortable in my own skin during this experience.
I am obsessed with what she was able to capture during our remote photoshoot. The intimacy and sweetness captured between Mark and I through this couple's photoshoot definitely would not have been at all possible with an in-person photographer. Especially since we can get really awkward being photographed together when it comes to "posing" or just being romantic. 
She was able to capture us just being in our own element especially since it was done right in the comfort of our own home with her just talking to us through my phone! Loving the unique softness she adds to the images just to make these so magical at the end.

Thank you Rebecca for everything! So glad we got to work together in this amazing unique way and can't wait to do more of these down the road with you!!" -Whitney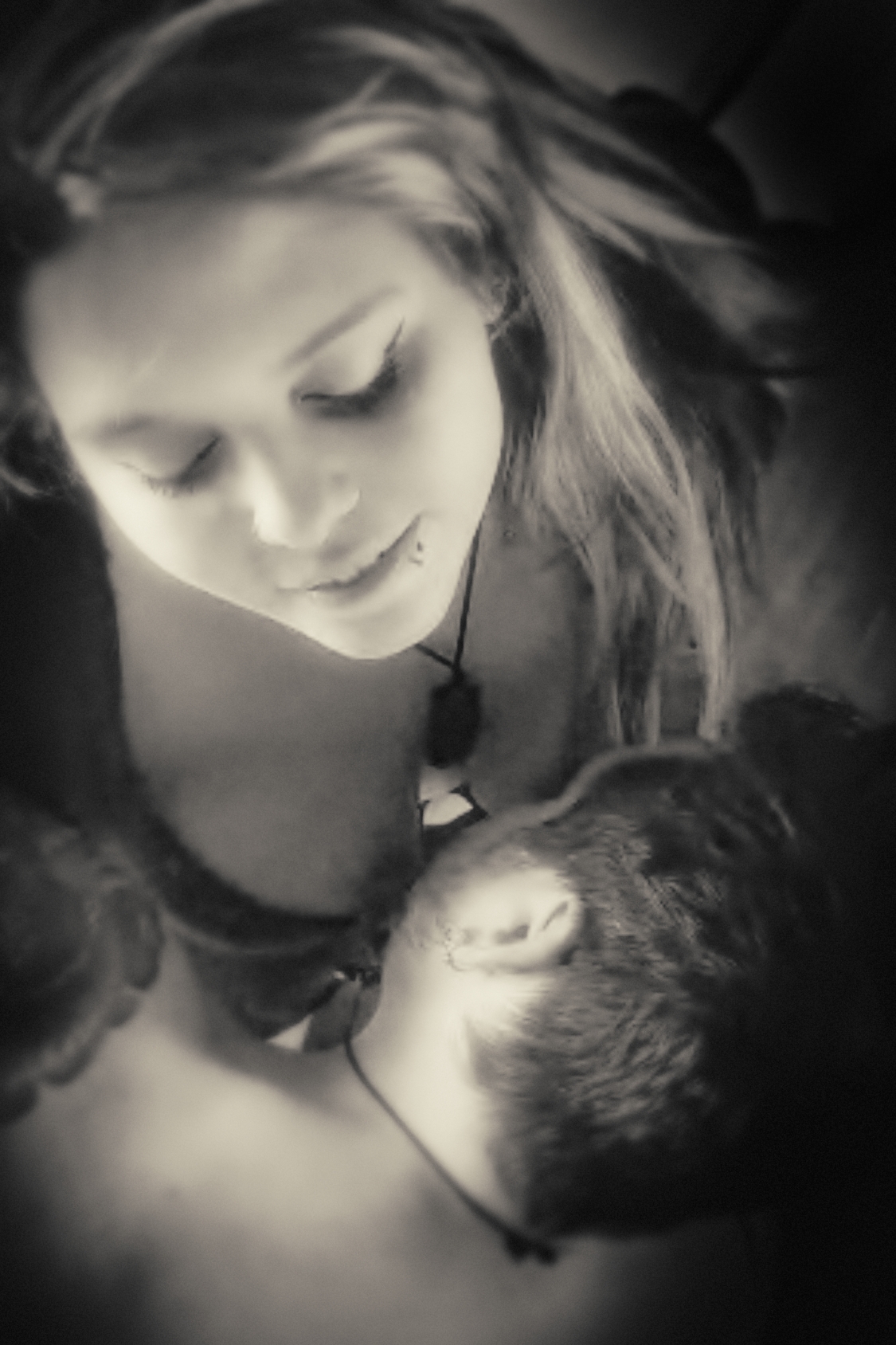 Here's the phone being taped on the ceiling fan for the images from above: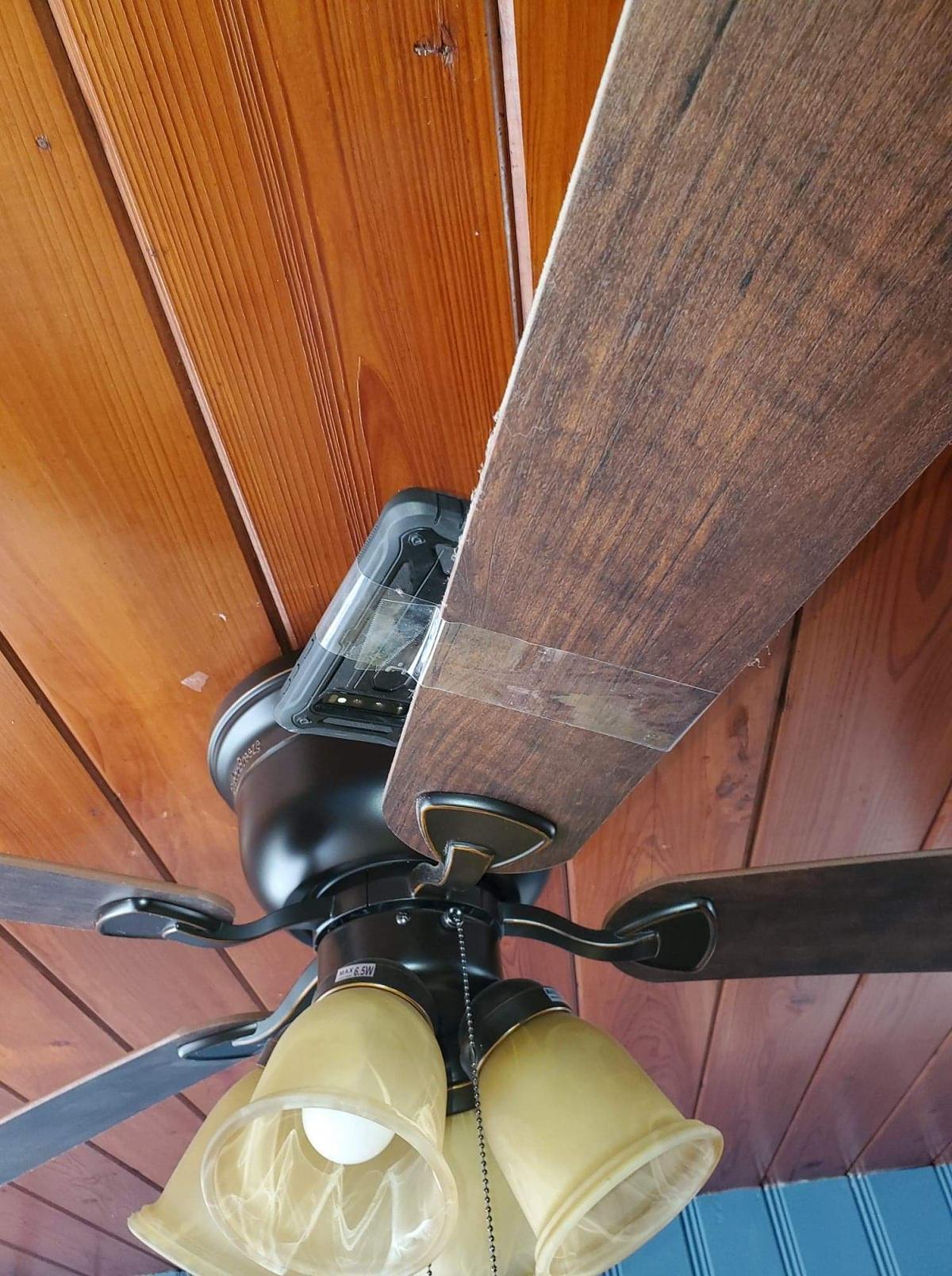 Here is a before and after of their dining room: